Drive.ai Rides To Texas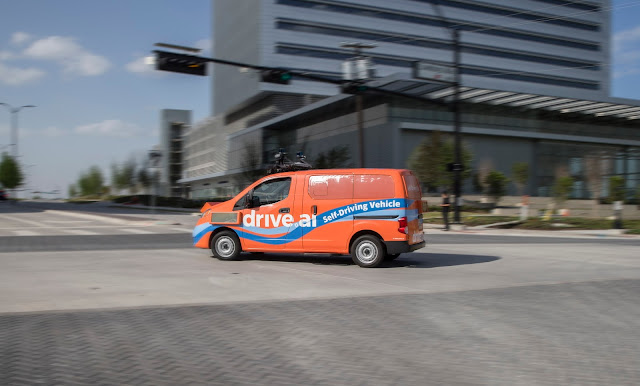 Drive.ai
Drive.ai, The Silicon Valley startup which makes use of deep learning to develop software for autonomous cars is preparing to launch its self driving car program in Frisco, Texas, A program that will transport Texans to different locations for free.
Drive.ai is launching this program after just beginning 3 years ago when the company was put together by researchers coming out of Stanford University's AI lab, This new program is the first autonomous ride hailing program to fully launch in Texas after the State has witnessed so many test programs but not a fully public one.
The company will offer its rides to over 10,000 people in Level 4 autonomous cars moving between Shops, Offices and restaurants over the program's 6 months period.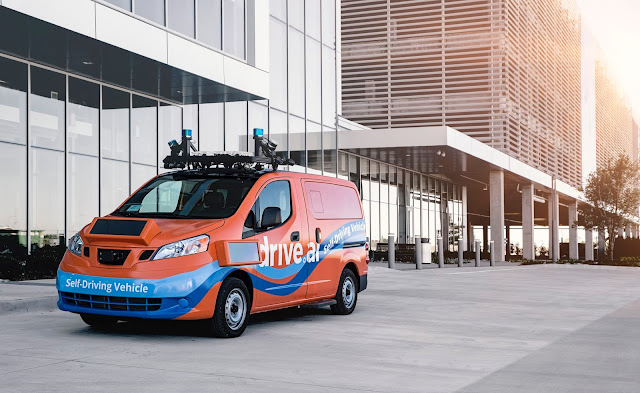 Drive.ai
Drive.ai will also kick off its program on dishing out information to the public about the technology enabling its self-driving vans to perform its function and also gain feedback from customers to find out what they desire and make the required adjustments.
The city of Frisco which has about 170,000 residents would now enjoy this amazing perk of free self driving rides.
Drive.ai will use the data and expertise coming from this program to work towards a fully self driving car with no operator, Steering or Pedals and this we assert will happen sooner than we expect