E-scooter sharing startup Spin is using Cryptocurrency to raise a huge $125 million for its operations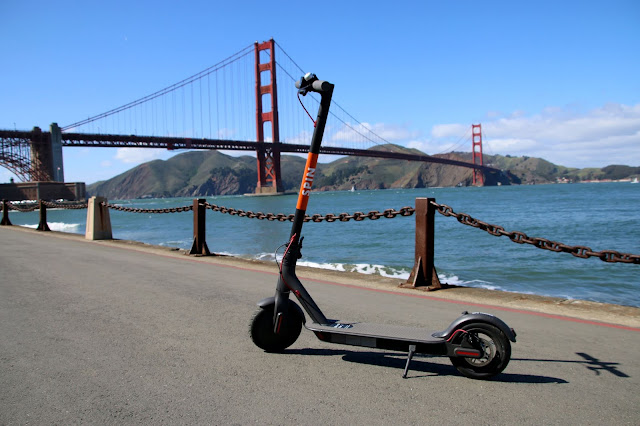 image credit : Spin

In the wake of several scooter sharing startups raising huge funds which include Bird Rides which just closed a huge $300 million round of funding and also Bike and scooter sharing startup Lime which recently grabbed a huge $250 million in funding, Another major player Spin this time is earmarked to take in a huge $125 million investment but in this case, not going through the traditional method of VC investment but through the use of an STO (Security Token Offering) which is similar to ICOs but not exactly the same as the buyers of the offered tokens this time will be getting equity in the company as opposed to just a liquid virtual asset.
The company would be offering this tokens to accredited investors in a way which provides more security and trust for earmarked investors as they will be entitled to a portion of revenues from the company's operations as they purchase the Security Token Offerings which the company aims to list on several mainstream crypto exchanges.
Spin which was founded November 2016 in San Francisco and has now expanded to dozens of other cities and college campuses first raised an investment of $8 million May last year in a round which was led by Russian entrepreneur Dmitry Grishin's VC firm Grishin Robotics and also saw participation from Quora co-founder Charlie Cheever along with other investors.
Spin first started as a bike-sharing service before expanding into the rapidly growing scooter space February this year and with the aimed huge funding for the company, The company will gain access to huge capital to speed up and rapidly expand its operations.
With Spin now designated to join the host of scooter companies with huge war chests aiming to expand and grab shares of the e-scooter ride-sharing market, We would now watch out to see how these companies would go about their operations in delivering its bike and e-scooter sharing services to the public and how they would grow and expand their mobility operations from this level.