Private equity giant Hellman & Friedman buys into home security startup SimpliSafe at a reported $1 Billion Valuation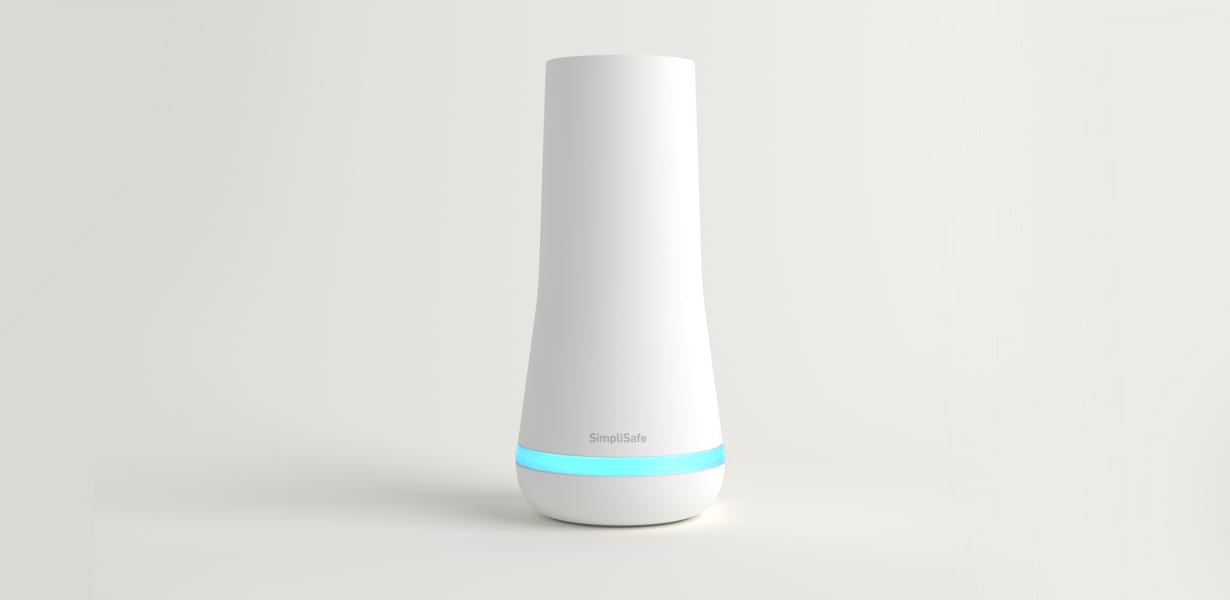 image credit : SimpliSafe

Boston based home security startup SimpliSafe which provides self-installed security systems which are used by a huge number of homes in the U.S. has now sold a major interest in the company to Global private equity and investment giant Hellman & Friedman for an undisclosed sum which according to various sources values the company at a huge $1 Billion
The company which last raised $57 million in a Sequioa Capital led round and has been growing very well with the company counting over 300,000 customers as far as 2015 and a vast number of consumers currently making use of its suite of home security products.
This majority acquisition represents another move by Hellman & Friedman making huge acquisitions and bets in the technology space with the investment company's tech portfolio including notable companies like DoubleClick, Getty Images, Customer experience solutions company Genesys amidst other of its notable investments.
SimpliSafe will now continue to expand as it partners with Hellman & Friedman to scale its operations with the huge amount of resources now available to the company.
SimpliSafe based out of the state of Massachusetts was founded 12 years ago by Chad and Eleanor Laurans and in this span has grown to this huge majority acquisition which represents another huge acquisition in the technology space.