Earnings: Sales Soar For China's Meituan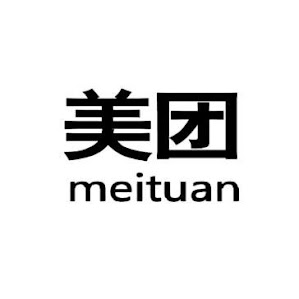 Meituan, a fast-growing "super-app" in China, has dropped its latest earnings report for the quarter ended March 31, 2021. The report showed soaring sales at the company, with quarterly revenue more than doubling over the year.
In its report, Meituan touted China's effective measures to contain the Covid pandemic as a focal point of its strong business in the first quarter of 2021. 
Meituan is a "super app", a term fondly used to refer to single apps covering lots of services. In Meituan's case, its app covers online retail, food delivery, travel, logistics, advertising, and its likes. 
Details
Meituan reported $5.8bn in revenue in Q1 2021, up 121% year-over-year. The high growth came thanks to heavy investments that Meituan is making to expand its business, and as such, the company's net loss widened to $752mn compared to $266mn in the previous year.
Meituan's business was propelled by the growth of its food delivery and hotel booking and travel segments. Revenue from both segments doubled compared to the previous year.
A "super app", Meituan ended Q1′ 21 with 569 million registered users, compared to 449 million in the same quarter last year. That represents great growth with an addition of 120 million users in one year.
Meituan is seeing great success in its business and it's been sort of a double-edged sword. It's high status has drawn attention leading to an antitrust probe from Chinese regulators. The probe is part of a general one for domestic tech giants in China.
Meituan raised $10bn from an equities and bond sale just last month April. Raising that large amount of money, earmarked to fund its growth, shows that investors have very strong positive perception towards the company.
Meituan trades on the Hong Kong Stock Exchange (HKG: 3690). It's current market cap is equivalent to around $230bn.