Earnings: Tesla Reports Most Profitable Quarter Yet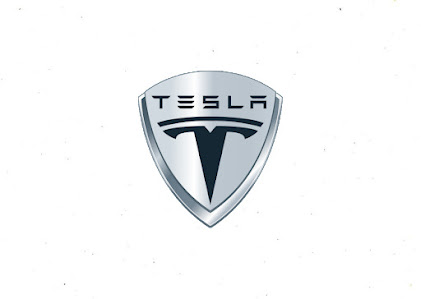 It's the earnings season and companies here and there are dropping their latest quarterly earnings report. In that vein, Tesla, the famous electric carmaker, has dropped its, showing its most profitable quarter yet as a company.
Tesla reported $12bn in revenue in Q2, nearly double year-over-year. Net profit in the quarter was $1.1bn, the highest on record for Tesla.
Tesla is selling more vehicles than ever to customers and thus making more money. The Model 3 and Y vehicles make up the larger part of its sales, as they are of lower cost compared to the more premium Model S and X cars.
As it posted very positive earnings, Tesla though had some not-too-positive news, especially the delay of the launch of its Semi truck from this year to 2022. The company blamed the delay on limited battery availability.
For the Cybertruck, Tesla vaguely said it's "making progress on the industrialization". After unveiling the truck in 2019, the company said it would make it to market by the end of 2021, but now, it's looking like that target may get pushed into 2022.
Concerning new manufacturing, Tesla says it's on track to start assembling Model Y cars at its factories in Berlin (Germany) and Austin (US) in 2021. The two factories are currently under construction.
For its solar business, Tesla said it tripled (year-over-year) its solar deployments as measured by megawatts in Q2. All of these point to the company building a stronger business as the day goes.
Tesla stock (NASDAQ: TSLA) edged over 2% higher on releasing its earnings report. The company has a current market cap hovering around $630bn.