Deal: Thoma Bravo To Buy Medallia For $6.4B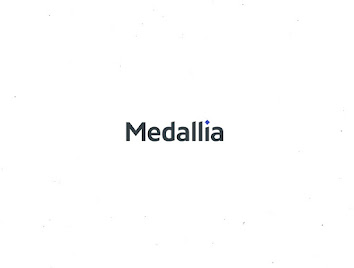 A certain private equity firm is on a spree making big deals in the tech industry. That firm is Thoma Bravo, which has reached a deal to buy Medallia, a publicly-traded tech company that makes survey software for enterprises.
Thoma Bravo has agreed to pay $34 per share to take Medallia (NYSE: MDLA) off the public markets into its hands. That price sums up to $6.4bn and a 20% premium to Medallia's closing share price on the 10th of July, the day before rumor acquisitions of the company began swirling.
Medallia debuted on the public markets in 2019 and is now being acquired barely two years later. Its $34-per-share acquisition price is about 60% higher than its IPO debut price of $21 two years ago.
Under Thoma Bravo's ownership, Medallia will continue to function as usual with a growth strategy. The ultimate aim for private equity firms like Thoma is to grow its portfolio companies and flip them for a higher price in the future, either through a sale or an exit on the public markets.
Thoma Bravo's agreement with Medallia includes a 40-day "go-shop" period where Medallia can seek a higher counteroffer to Thoma Bravo's. If no counteroffer is given, the acquisition is expected to proceed and be completed this year.
Barely two weeks ago, Thoma Bravo agreed to buy Stamps.com, an online postage company, for the sum of $6bn. Now, the firm is back with another similarly-sized deal for Medallia. The same Thoma agreed to buy cybersecurity company Proofpoint for $12bn earlier in April, speak of a shopping spree.
Thoma raised $18bn for its latest buyout fund last October. Coupled with the usual debt financing present in its deals, it's obvious that the firm is deploying its capital at a steady rate.