Deal: Thoma Bravo To Take Stamps.com Private For $6B
Thoma Bravo, one of the foremost private equity firms in the tech industry, has opened its coffers for yet another…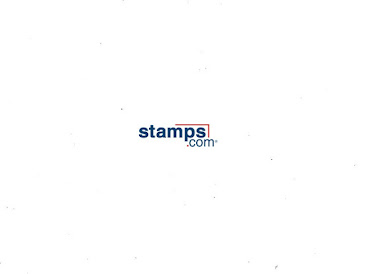 Thoma Bravo, one of the foremost private equity firms in the tech industry, has opened its coffers for yet another big acquisition over the past year. It's reached a deal to buy Stamps.com, an online postage company that's a notable survivor of the 2000s dot-com era.
Thoma Bravo is paying $330 per share to buy the publicly-traded Stamps.com. That price represents a high 67% premium of the company's closing share price the day before the deal was announced.
At $330 per share, Thoma Bravo will pay around $6bn in cash to take over Stamps.com. It'll also assume $600mn of the company's debt making the deal a total of $6.6bn.
The agreement between Thoma Bravo and Stamps.com includes a 40-day "go-shop" period where the latter can seek a higher acquisition offer than Thoma Bravo's. But with the premium Thoma agreed to pay, getting a higher offer seems tough.
Stamps.com began in 1996 as an online postage company and has remained in that business since that time. A survivor of the dot-com era, the company went public in 1999 during the tail ends of the dotcom bubble but was able to weather that storm with a viable business.
The way Stamps.com works, its users pay monthly subscription fees to be able to print United States Postal Service (USPS) stamps and shipping labels that are used to send out postage. Note the recurring monthly subscription fee, the kind of steady revenue source that private equity firms like Thoma Bravo live and die to toil with.
Just last October, Thoma Bravo raised $18bn for a technology buyout fund so it makes sense that the firm is already deploying that large capital. To note, the firm is also tapping debt financing from a group of banks for its Stamps.com buyout.
Just this April, Thoma Bravo got its biggest tech deal ever with an agreement to buy Proofpoint, a cybersecurity and compliance company, for $12.3bn.
On the news of Stamps.com's imminent buyout, the company's shares soared 64% on Friday to close at $324, close to its go-private price of $330. If wishes were horses, we'll take one and ride back to Thursday where we could have purchased loads of Stamps.com stock and end up in line for a 67% premium just a day later.