Sequoia Stands To Win Big From Medallia's IPO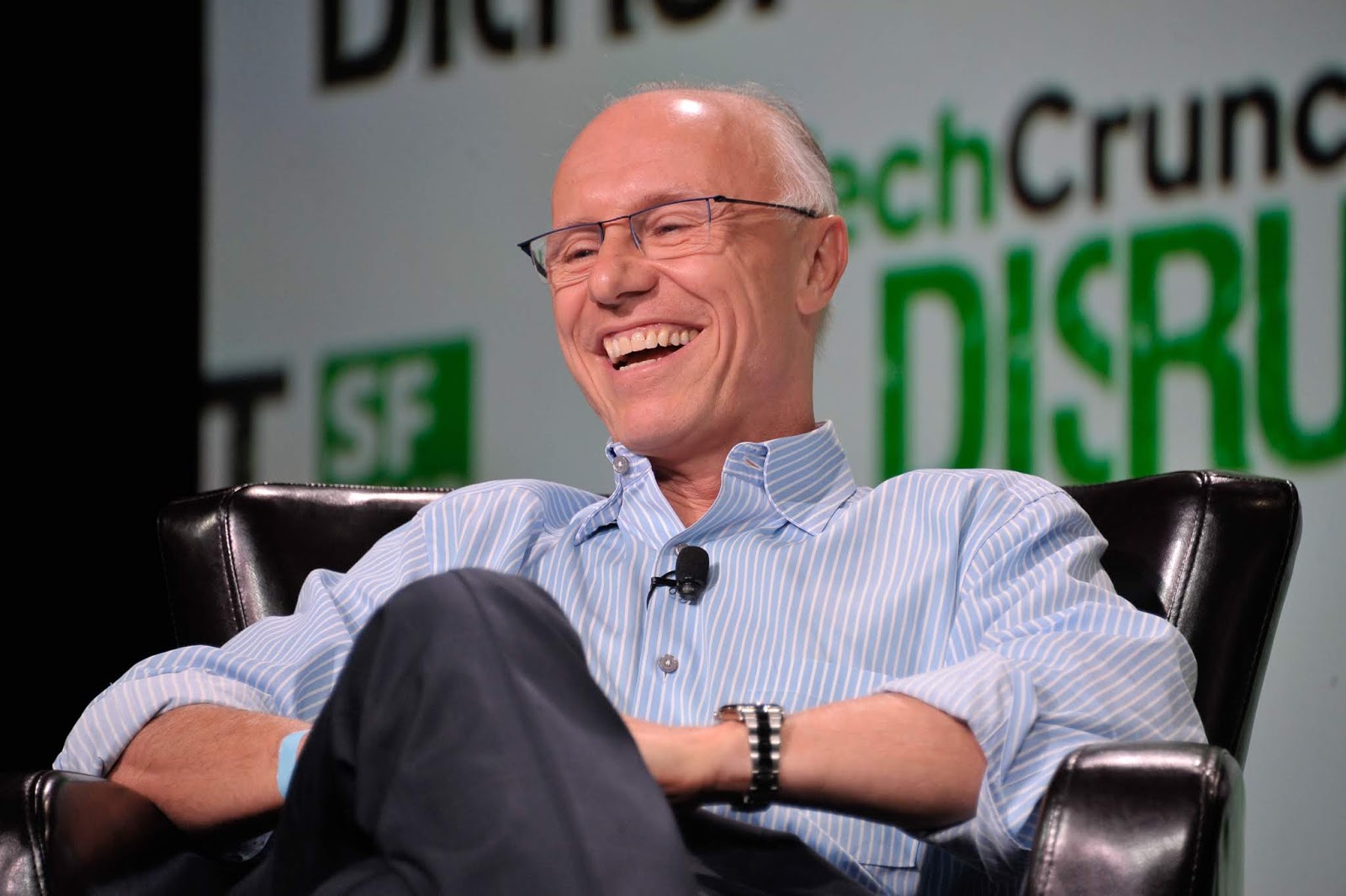 Sequoia Capital partner and Medallia board member Doug Leone
Medallia – a customer experience management software company valued at $2.4 billion after a $70 million round that included Sequoia Capital in February — just officially filed with the SEC to go public. The San Mateo, California based company's filing showed annual revenues of $313.6 million but with losses amounting to $82.2 million.
Just like the VC firms that won big in Slack's recent public market debut, one blue-chip VC, Sequoia Capital, stands to reap good returns from Medallia's IPO. In addition to participating in Medallia's earlier $70 million round, Sequoia led a $150 million round for the company in 2015, on top of $105 million in earlier funding solely from the VC firm. So it's no surprise Medallia's SEC filing showed Sequoia Capital controls a 41% pre-IPO stake.
At a $2.4 billion valuation, Sequoia's current stake would be worth nearly $1 billion. But that's just calculating from Medallia's recent $2.4 billion valuation. The company hasn't yet priced its IPO but will likely do that at a higher valuation. Take for example Slack, which hit a $20 billion market cap on its first day in the public markets, nearly triple its pre-IPO $7.1 billion post-money valuation.
Sequoia didn't win big alone. The VC firm's partner, Doug Leone, who sits on Medallia's board controls an 8.3% stake in the company according to its SEC filing. Other parties that stand to win big from Medallia's IPO include its founders Borge Hald and Amy Pressman who control 15.1% stakes each, ex-CTO Ulrich Stern who holds a 6.5% stake and Medallia's executive officers and directors (12 in number) who control a combined 25.1% stake.