Earnings: Uber Still Bleeding Lots Of Cash, Shares Fall
In this season of earnings results, ride-hailing giant Uber is one of the latest major tech companies to have dropped…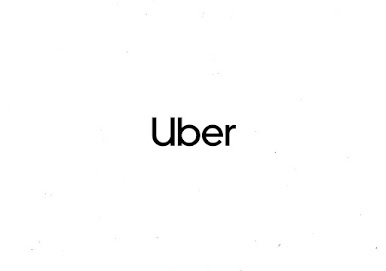 In this season of earnings results, ride-hailing giant Uber is one of the latest major tech companies to have dropped their latest quarterly results, and it shows that the company's core businesses of ride-hailing and food delivery are still losing a lot of money even as the latter is a major driver of growth for the company.
Uber reported $3.9bn in revenue for the quarter ended June 30, 2021. Revenue doubled year-over-year, not surprising given Uber is gradually recovering from the lows of the Covid pandemic.
Uber is onto a major turn, as its food delivery business now brings in the bulk of revenue ($2bn in the quarter) rather than ride-hailing. That may not be permanent though, as people are still cautious of the Covid pandemic so aren't riding out with others as usual.
The Uber Eats food delivery business was the company's savior during the pandemic as people needed to get food delivered to their doorsteps to avoid much contact with others. It's safe to say Uber would have been in a lot of trouble if not for its delivery segment.
In the quarter, Uber's delivery revenue was up 122% year-over-year and its ride-hailing 106%. Freight grew lesser at 65%.
Uber is still losing a lot of money from its core businesses even as it's seeing growth, such that It reported an operating loss of $1.2bn in the quarter. But, on a net basis, it reported a $1.1bn gain thanks to its shareholdings in Didi, China's Uber equivalent; Aurora, the self-driving company Uber sold its own autonomous division to; and Zomato, the Indian food delivery startup Uber sold its Indian delivery operations to.
Smartly-or-so, Uber has sold off some of its businesses in foreign markets and some non-core businesses like self-driving and flying taxis to other incumbents in that sector in exchange for a stake in them that could then grow in value. It first did that in China in 2016 (Didi) and ramped it up recently under the leadership of CEO Dara Khosrowshahi.
On releasing its earnings report, Uber shares (NYSE: UBER) dipped 4% in after-hours trading on Wednesday. It signals investors are not too happy with the company's continued losses, although it still maintains a market cap of nearly $81bn.