Earnings: Snap Inc Posts Strong Results, Shares Rise
Snap Inc, the company behind the famous Snapchat app, is back again posting strong earnings results, this time for the…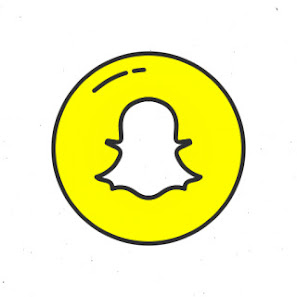 Snap Inc, the company behind the famous Snapchat app, is back again posting strong earnings results, this time for the second quarter of 2021. The company's revenue for the quarter soared high over the year as it also grew its user count by a good margin.
Details:
Snap reported $982mn in revenue in Q2 '21, up 116% year-over-year. As revenue grew, the company's net loss went down by 53% year-over-year to $152mn.
For user count, Snap reported having 293 million daily active users at the end of Q2. That figure was up 23% (+55 million) year-over-year. User growth for the Snapchat app was maintained across the globe on both the iOS and Android platforms.
Recently, Snap had major milestones including the launch of Spotlight, a short-form video content feature rivaling TikTok. Dangling out $130mn to creators on Spotlight as of this May, the company says average daily content submissions more than tripled from Q1 when it launched to Q2′ 21.
In Q2, Snap's biggest move financially was paying $500mn to buy WaveOptics, a British startup that makes hardware parts for augmented reality glasses. It marked the company's biggest acquisition on record.
Forecast
For the next quarter which is Q3 2021, Snap is forecasting to bring in sales of about $1.1bn, up around 60% year-over-year, and Adjusted EBITDA of between $100mn and $120mn, compared to $56mn in Q3 2020.
On releasing its strong earnings results, investors reacted positively towards Snap stock, sending it soaring over 16% during trading on Thursday.