EVs: Rivian Bolsters Coffers With Fresh $2.5B
Rivian, the electric car startup backed by big money to make a dent in the EV world, has added to…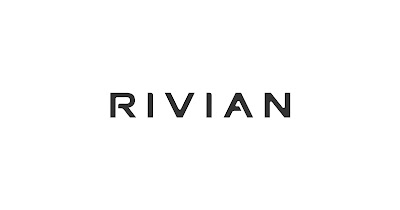 Rivian, the electric car startup backed by big money to make a dent in the EV world, has added to its cash coffers with even more money. It's raised a fresh funding round of $2.5bn led by Amazon, a previous investor and major strategic partner to the company.
Amazon led and was joined by Ford, D1 Capital Partners, T. Rowe Price, Coatue, Dragoneer, Fidelity, and hedge fund Third Point. With the round, Rivian has now raised a total of $10.5bn to date.
Rivian raised the fresh funds as it nears vehicle production. It originally planned to put vehicles into production in 2020 but delayed it to 2021 July, then recently delayed it again by a few more months. Obviously, taking vehicles from concept to production is really hard.
This year January, Rivian raised a $2.65bn funding round from investors. Adding this new round, the company has raised over $5bn this year alone, money that'll come in handy as the company says it's planning to set up a second manufacturing facility in the US.
On one part, Rivian is selling vehicles to individual consumers – an SUV and a pickup truck in the pipeline – and on the other hand delivery vehicles to a strategic partner – Amazon. In fact, Amazon is Rivian's foremost customer as it's ordered 100k delivery vans from the electric carmaker.
Rivian currently employs some 7,000 people. Word on the street is that the company is gearing up for an IPO soon.