Ed: Music Mogul David Geffen Gives $150M To Yale University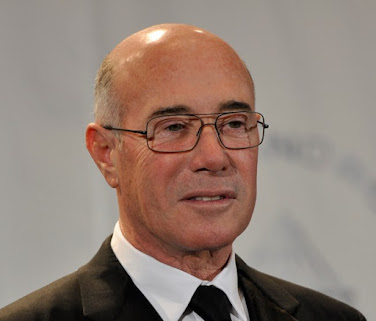 A multi-billionaire who made his fortune starting as a music mogul has made a hefty donation to an Ivy League college that was already very rich to start with. He's David Geffen, who made his fortune selling his eponymous Geffen Records for $550mn in the 1990s and multiplied it with a string of savvy bets.
David Geffen has donated $150mn to Yale University's School of Drama. It's one of the largest donations in the college's history, a college whose endowment already stood at $31bn before the donation.
With Geffen's donation, the sought-after Yale School of Drama will now be 100% tuition-free beginning with the 2021-22 academic year, the college says. As a caveat for the big donation, that particular School of Drama will now be called David Geffen School of Drama.
This donation seems to be Geffen's second-biggest to higher ed after the $400mn+ he's given to the University of California, Los Angeles (UCLA). Geffen, a college dropout, infamously faked having a degree from UCLA (and later admitted to it) to get a job at the beginning of his successful career in the entertainment industry.
Altogether, David Geffen has doled out hundreds of millions in philanthropy across many sectors. It's not bad for a guy worth a huge $10bn by Forbes estimate.
With his $150mn gift to Yale University, maybe we should now forgive Geffen for that time he posted a drone shot of his luxury superyacht at the early months of the Covid pandemic and caught a lot of flak for it from internet lurkers.