Fitbit Outs New Tracker Available Via Corporate Plans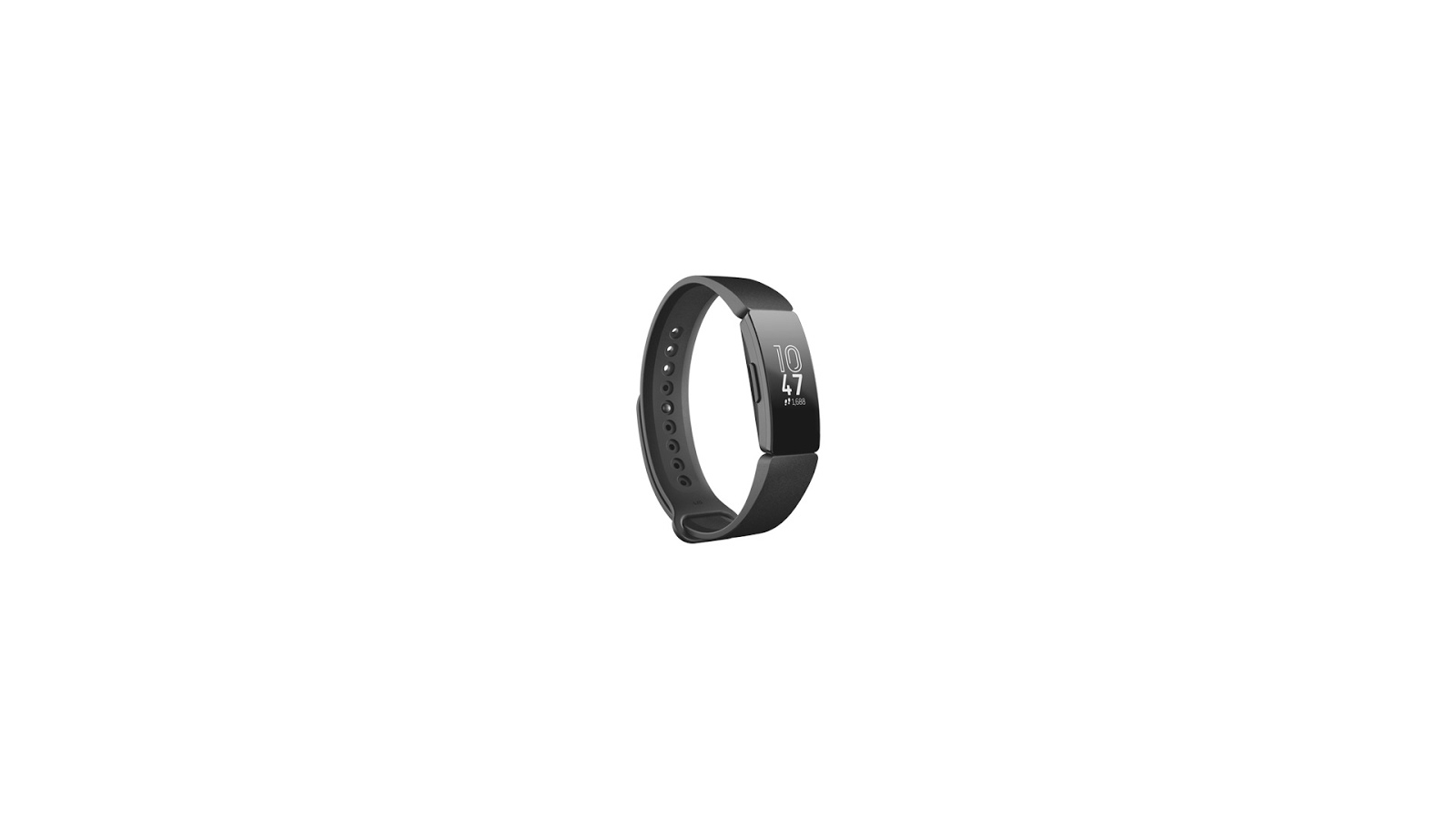 Fitbit Inspire

image : Fitbit
Fitbit has quietly introduced a new activity and sleep tracker that's only available via employers or health plans, unlike previous devices made available for purchase directly by consumers. The new tracker dubbed Inspire is available for Fitbit enterprise customers who can then issue them to users.
Fitbit made no official press release or fancy roll-out, instead, taking to a webpage with few details concerning the new tracker. On the web-page, features listed for the Inspire tracker include :
Activity and sleep tracking 
Up to 5 days battery life 
Swimproof 
"Intuitive" touchscreen 
Call, text and calendar alerts and Goal celebrations 
There's also an Inspire HR model, with additional features like:
24/7 heart rate tracking 
Sleep stages tracking
15+ exercise modes 
Real-time pace & distance tracking with phone GPS 
Cardio fitness level tracking 
A silicone band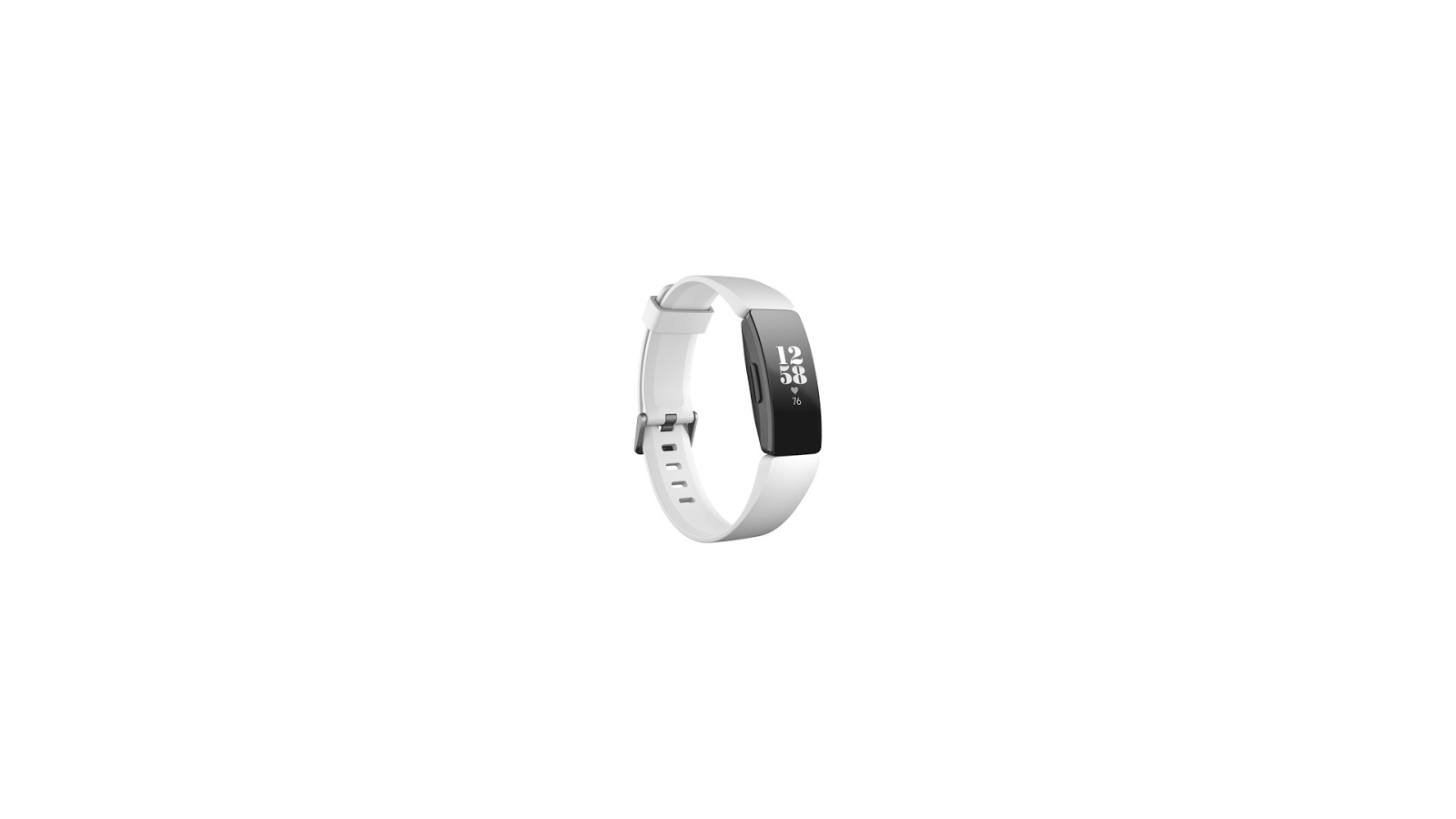 Fitbit Inspire HR

image : Fitbit


Fitbit, which currently trades at 68% below its IPO debut price, might be looking to the enterprise to boost business amid competition with companies like Apple and Xiaomi. In October, the company posted its first profit in two years, citing renewed device sales and enterprise business for the boost.
Having a stance in the enterprise market may likely help Fitbit boost sales, amid a very competitive consumer wearable tech market that has witnessed shutters, like Pebble, Jawbone and Doppler Labs.