IPO Chatter: Hot Cybersecurity Startup SentinelOne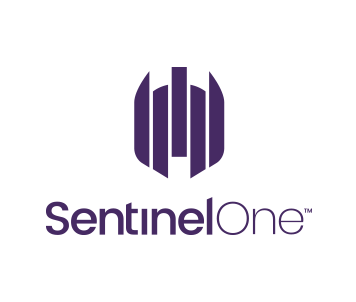 The latest company to get into the center of chatters and rumors of an imminent public listing is SentinelOne, a Mountain View-based cybersecurity startup that's made a mark as one of the hottest of its kind with investor attraction.
SentinelOne is preparing for a soon public listing that could value it at more than $10 billion and has begun interviewing banks for potential roles in its public listing, according to a report from Bloomberg. It's said that SentinelOne could list even as soon as this very year.
SentinelOne is part of a cohort of technology startups that have brought artificial intelligence to the field of cybersecurity, using AI to detect and protect companies from cybersecurity threats and breaches. The company has roots in Israel, a major cybersecurity hub, and was founded in 2013.
SentinelOne has been a hot startup for venture backers, drawing around $700 million in private funding of which a majority was raised just in the past two years. The Mountain View-based startup was valued at over $3 billion from its most recent funding round in November 2020.
SentinelOne is backed by a significant number of big-name investors such as Sequoia Capital, Insight Partners, Samsung Ventures, Qualcomm Ventures, and Tiger Global. Its roster of investors has provided the cybersecurity startup with hundreds of millions of dollars in funding, a likely testament to its strong business prospects.
SentinelOne recently made headlines when it announced an agreement to buy Scalyr, a data analytics startup, for $155 million in cash and stock. It represented the very first and biggest acquisition by the eight-year-old cybersecurity startup.
Now, without financial disclosures and other related information, it may seem hard to judge and predict investor interest for SentinelOne which is reported to be targeting a valuation of over $10 billion on the public markets. For a hint though, one can look at CrowdStrike (NASDAQ:CRWD), a similar AI cybersecurity software provider like SentinelOne.
CrowdStrike debuted on the public markets in June 2019 at a price of $34 per share and has consistently gone higher since its debut. It ended trading on Friday at $216 per share and with a market value of roughly $48 billion.
Using CrowdStrike as a reference, investors may have a very positive sentiment for SentinelOne on the public markets and bestow it with a market value as large as the $10 billion+ which it's reportedly aiming for or even higher than that.
More on IPOs;