Machine Zone Adds Wall Street Veteran Gary Cohn To Board
Former Goldman Sachs president and COO Gary Cohn Photograph by Stuart Isett/Fortune Most Powerful Women Machine Zone, the game studio…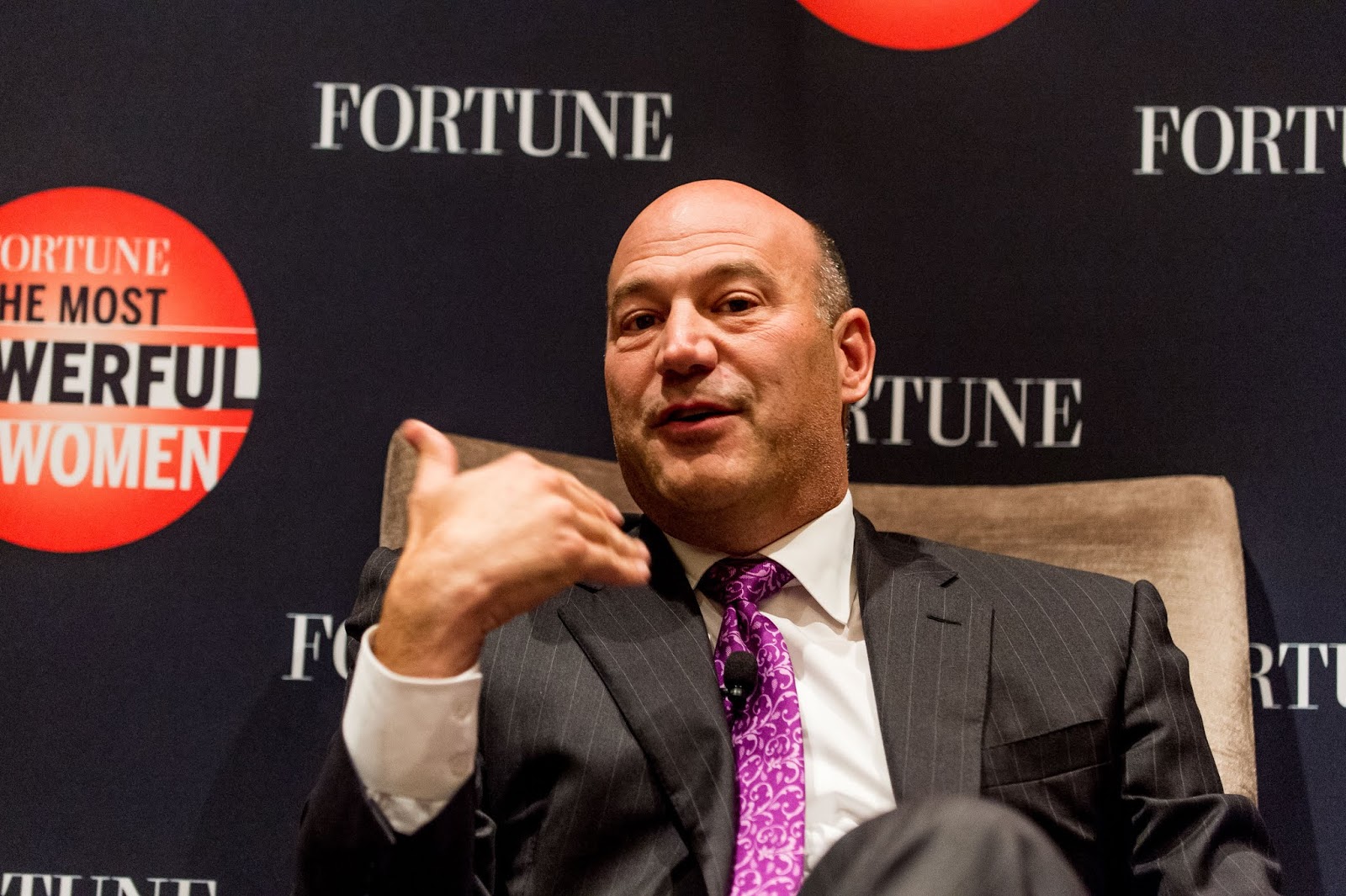 Former Goldman Sachs president and COO Gary Cohn
Photograph by Stuart Isett/Fortune Most Powerful Women
Machine Zone, the game studio behind hit titles Game of War and Mobile Strike has added former Goldman Sachs president and COO and National Economic Council Director Gary Cohn to its board bringing his nearly 30 years of experience in the financial sector to its coffers.
Cohn served as president and chief operating officer of Goldman Sachs for 11 years stepping down in 2017, He also served as chief economic advisor to President Donald Trump from 2017 to 2018, stepping down to be replaced by current advisor Larry Kudlow.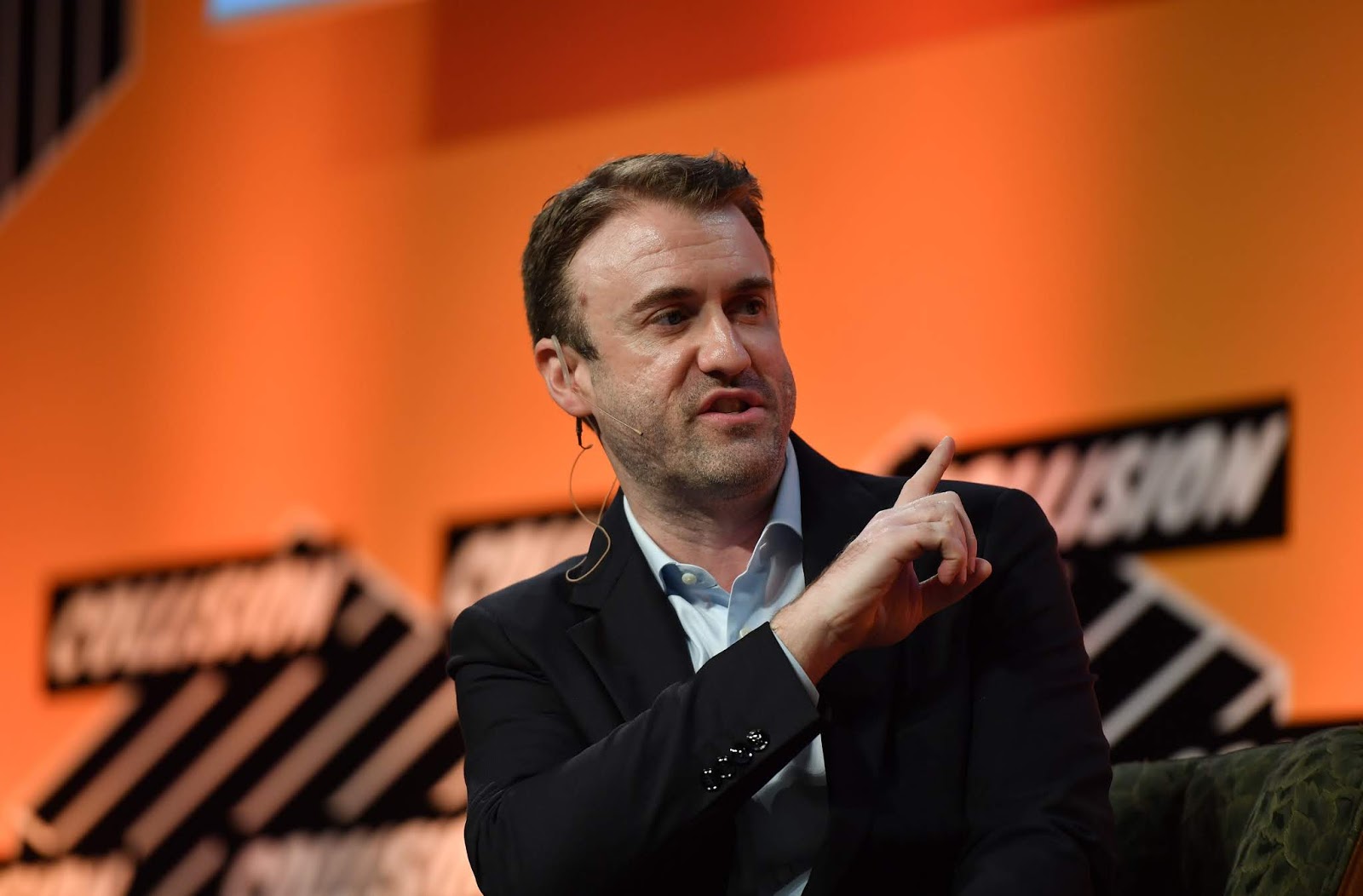 Machine Zone co-founder and former CEO Gabriel Leydon
Photo by Stephen McCarthy / Collision / Sportsfile
"Gary is not only an incredibly talented and seasoned financial expert, he is also a remarkable leader. Gary understands the challenges and triumphs of building a world class organization, having shepherded Goldman Sachs through its IPO and maturity into a public company. He forged strong connections in the technology and financial sectors and as a result, has a deep understanding of rapidly evolving companies at the top of their industries," Machine Zone CEO Kristen Garcia Dumont said in a press release.
"As an investor with a passion for building strong teams with major impact, I seek companies that have great products, great management and great ideas. I'm excited about the strength of MZ's mission to unite people around the globe in real-time through gaming, which is one of the fastest growing sectors in entertainment," Cohn also said. "I am very impressed by MZ's technology, team and player community. The company is poised for success, I look forward to seeing what we can accomplish together."
Machine Zone, founded in 2008 with roots in Y Combinator has dished out mobile gaming hits including Game of War, Mobile Strike and Final Fantasy XV: A New Empire. Last valued at $3 billion, it has raised $263 million in funding so far according to Crunchbase.