Nikola's Trevor Milton Steps Down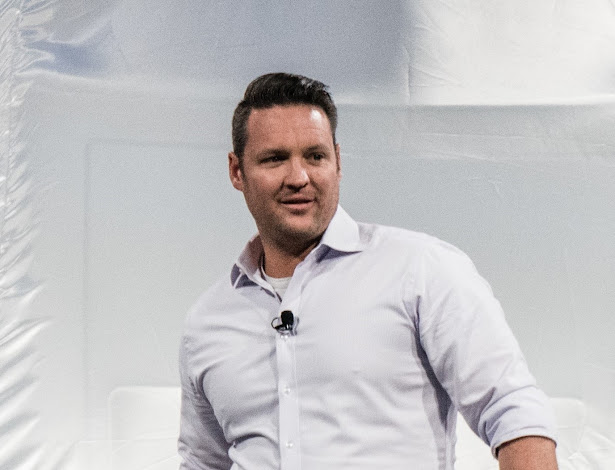 Photo credit: Nikola
Trevor Milton, the Founder and Executive Chairman of electric vehicle company Nikola, has announced his resignation from the company, notably on the heels of fraud allegations recently leveled against Nikola by short-seller Hindenburg Research. Milton said he asked Nikola's board to allow him to step aside on the heels of the fraud allegations, stating of his intention to "defend myself against false allegations leveled against me by outside detractors." He's stepping down six years after founding Nikola and leading the company through a public listing that raised money for its operations despite the company having close to revenues yet.
Exactly on the 10th of September, 2020, Hindenburg Research, a short-seller, published a report that accused Nikola of various actions of fraud and deception, among them making false statements, misling partners into signing agreements, and making outsized claims on its battery technology and energy production capabilities. The allegations came on the heels of Nikola clinching a partnership with automaker General Motors that entails paying the automaker $2 billion in Nikola shares in exchange for production services. The deal was widely touted by critics as an inkling to Nikola not having suitable production capabilities and effectively outsourcing its production efforts to other capable automakers. Under the deal reached with General Motors, the automaker will handle the production of the Nikola Badger electric pickup while Nikola itself will handle sales and marketing efforts. 
Nikola responded to Hindenburg Research's fraud allegations a few days after its publication, asserting the allegations as one "designed to provide a false impression to [its] investors and to negatively manipulate the market in order to financially benefit short sellers, including Hindenburg itself." Nikola is, however, facing a probe from the U.S. Securities and Exchanges Commission (SEC) as a result of the allegations. The company says it intends to fully co-operate with the SEC regarding its inquiry.