Nvidia Reportedly Offers Bid For Mellanox
Nvidia CEO Jensen Huang
image : Nvidia
According to a report from Calcalist, Nvidia has joined the race for an acquisition of Israeli chipmaker Mellanox, competing with Intel which was said to have offered $6 billion for the company, and Xilinx. Mellanox was previously reported to have hired advisers in the wake of acquisition interests from at least two companies.
This report comes after a recent acquisition of an Israeli company by U.S. retailer Walmart. The retailer – the largest in the U.S. – acquired e-commerce analytics startup Aspectiva, bundling it to Store N° 8, an incubator it created in 2017 to develop e-commerce solutions.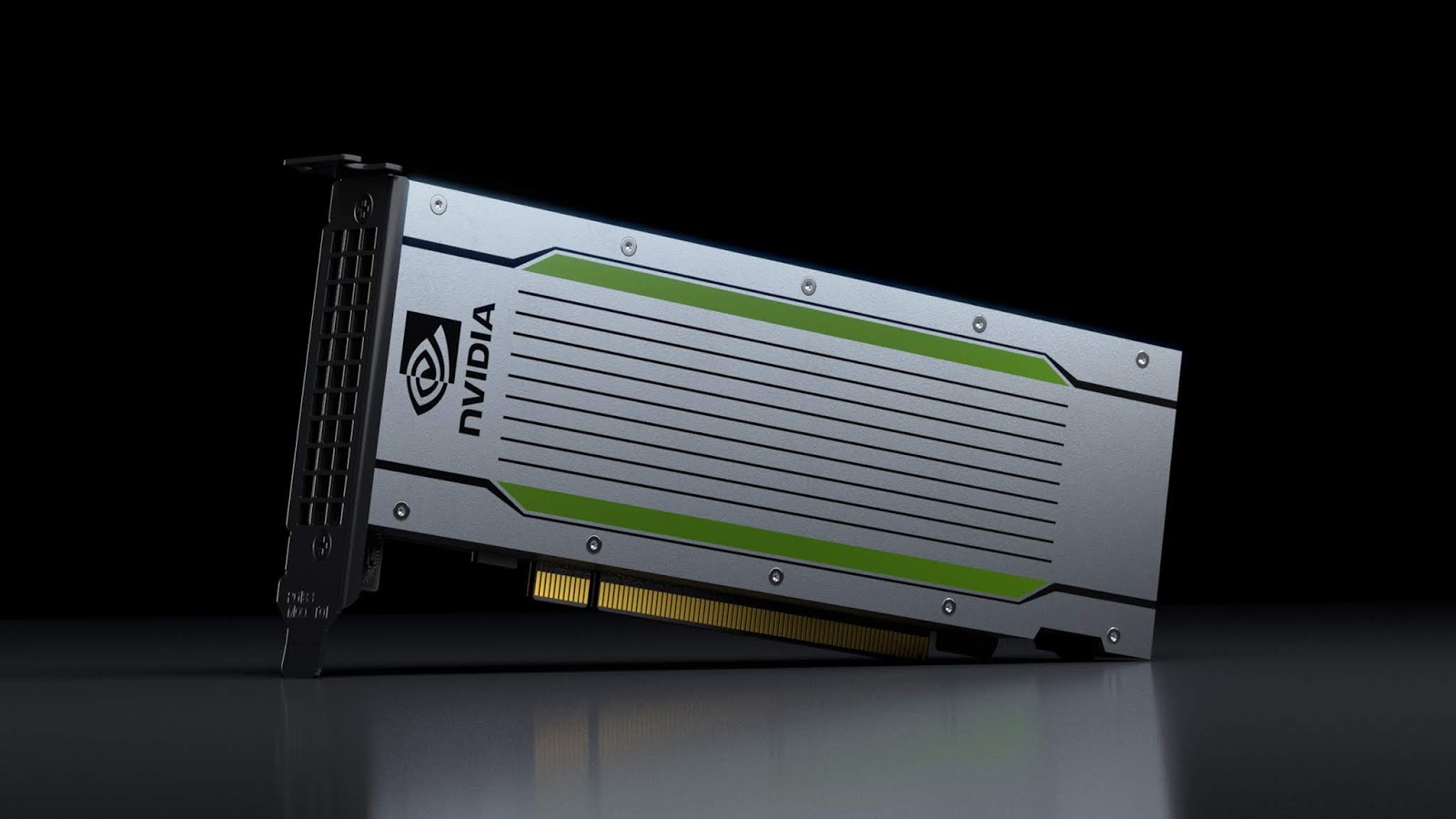 An Nvidia T4 Graphics Processing Unit (GPU)
image : Nvidia


Intel – a reported bidder for Mellanox – isn't new to the Israeli tech scene, having scooped up Mobileye in a $15.3 billion deal in 2017. The company is also known for other big acquisitions like a $400 million purchase of Nervana Systems,  a $250 million purchase of Soft Machines, and another reported $400 million purchase of Movidius. All these companies were involved in chip-making, with Nervana specialized in AI, Soft Machines focused on chip design, and Movidius focused on low-power processor chips for computer vision.
Nvidia is also known for acquisitions like Exluna, MediaQ, iReady, ULI Electronics, Hybrid Graphics, Ageia and PortalPlayer.
More on Acquisitions :