Palantir Shares Hit Record High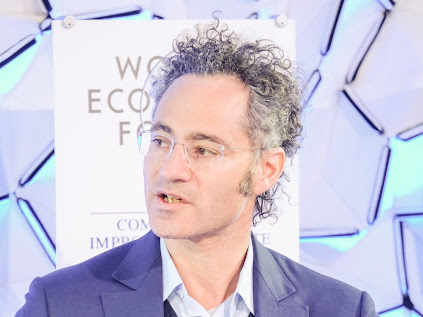 The share price of the data mining and analytics firm Palantir has hit a record high and added over $17 billion in market value over the week, hitting a price of as high as $33.50 during trading on Friday before cooling down to about $28.60 notably after the investment outfit Citron Research announced that it was shorting the stock to a projected price of $20.
Palantir debuted on the New York Stock Exchange just this September at a price of $10 and now trades at nearly triple that figure. On the heels of its debut, the company has seen long-time shareholders and insiders including CEO Alex Karp and Chairman Peter Thiel cash out shares to the tune of over $400 million.
In the third quarter of this year which marked Palantir's first quarter as a publicly-traded company, the company posted a 52% year-over-year revenue jump to about $289 million whereas its losses came at $847.8 million but with $847 million of that amount incurred from stock-based compensation.
Notably, Palantir closed 15 enterprise deals, both new ones and contract renewals, during the recent quarter with the least value of each deal being $5 million. In the nine months from January to September of this year, the company pulled in an average of $5.8 million in revenue per enterprise customer, up from $4.2 million a year ago.
Palantir's prospects seem to be very attractive to investors who have now rewarded it with a surging stock price. The company now has a market value of about $50 billion, a record high for the company and much larger than the peak value of $20 billion+ which it had as a private company before hitting the public markets.
Photo: Palantir CEO Alex Karp by World Economic Forum is licensed under CC BY-NC-SA 2.0