Paxos Lands $142M Series C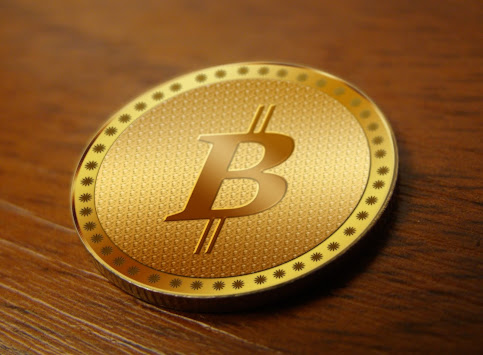 Paxos, a New York-based startup whose platform facilitates the exchange of digital assets such as cryptocurrencies and commodities, has raised $142 million in Series C funding from a group of investors including PayPal Ventures, Mithril Capital, RRE Ventures, RIT Capital Partners, and Declaration Partners, an investment firm anchored by the billionaire private equity mogul David Rubenstein.
With the new round, Paxos has now raised over $240 million in venture funding. The valuation that came with the round isn't disclosed.
With a fresh pile of capital, Paxos will work to accelerate its growth and has plans to double the size of its current team. The new funding round for the company notably comes a few months after PayPal began letting its users buy and sell cryptocurrencies with Paxos' technology at the back-end.
Save for PayPal, Paxos also works with other banks and fintech companies such as Revolut, Credit Suisse, and Societe Generale. The company claims that over $3.5 trillion worth of commodities have been traded on its platform since its start.
Paxos is based out of New York but also maintains foreign offices in London and Singapore. Now with over $240 million in venture funding, it's strengthened its status as one of the highest-funded companies in the cryptocurrency and fintech space.