Peloton Files For IPO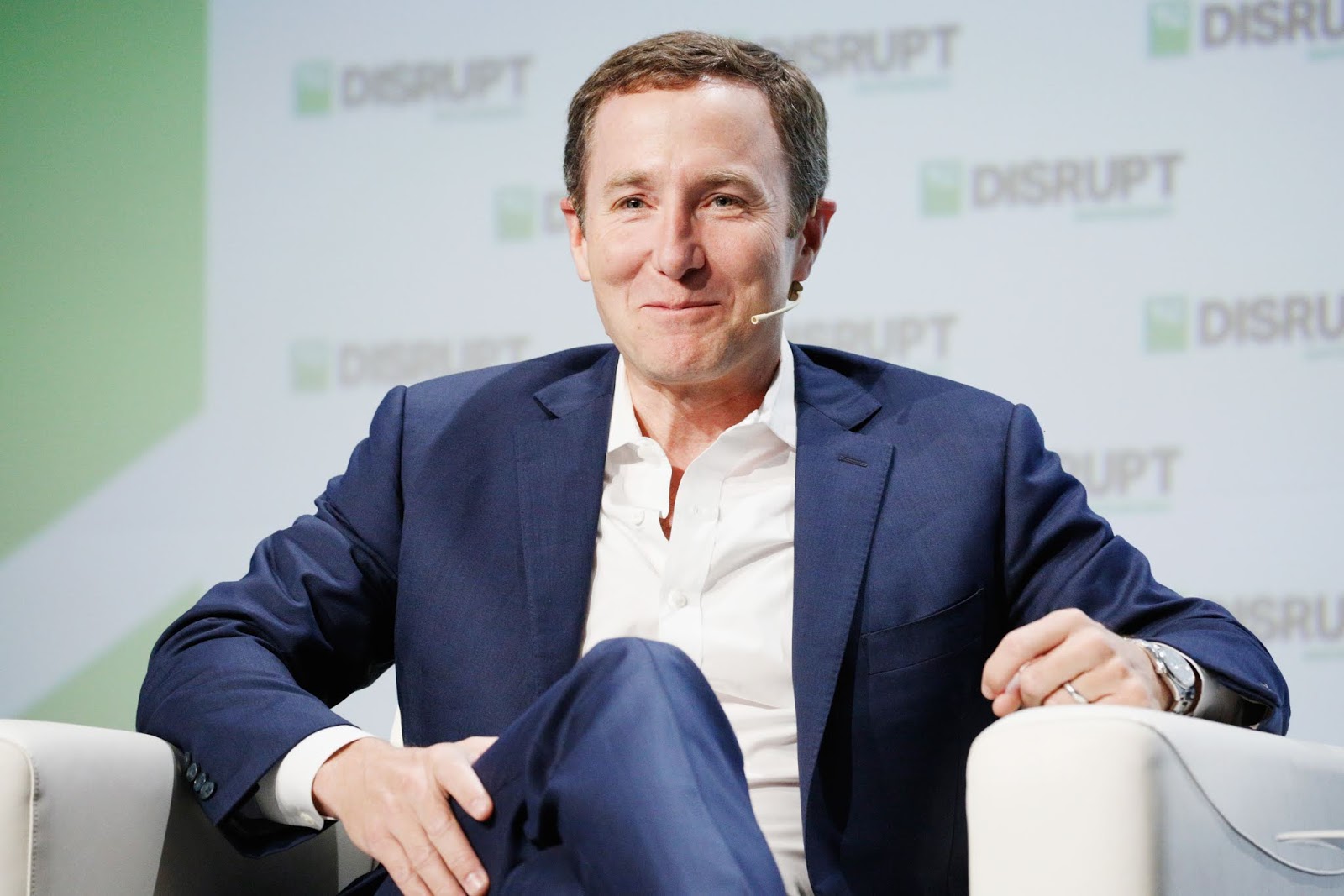 Peloton co-founder and CEO John Foley
Photo by Kimberly White/Getty Images for TechCrunch
Shortly after confidentially filing for an IPO, Peloton has publicly filed for that, with an S-1 filing unveiled less than 24 hours ago. Peloton is seeking to raise $500 million on the Nasdaq stock exchange, intending to trade under the ticker "PTON". According to its S-1 filing, New York-based Peloton recorded $915 million in revenue in the fiscal year ended June 30, 2019. This is up more than 100% from $435 million in the previous year (2018), and $219 million in 2017.
However, Peloton isn't profitable, with $246 million in losses in the fiscal year ended June 2019. In 2018, the company recorded [a significantly lower] $48 million in losses, compared to a much higher $163 million loss in 2017. Sales of Peloton's connected fitness products account for a bulk of its revenue. In fiscal 2019, Peloton recorded $719 million in revenue from sales of fitness products, with $181 million coming from subscriptions and $15 million from "other" sources.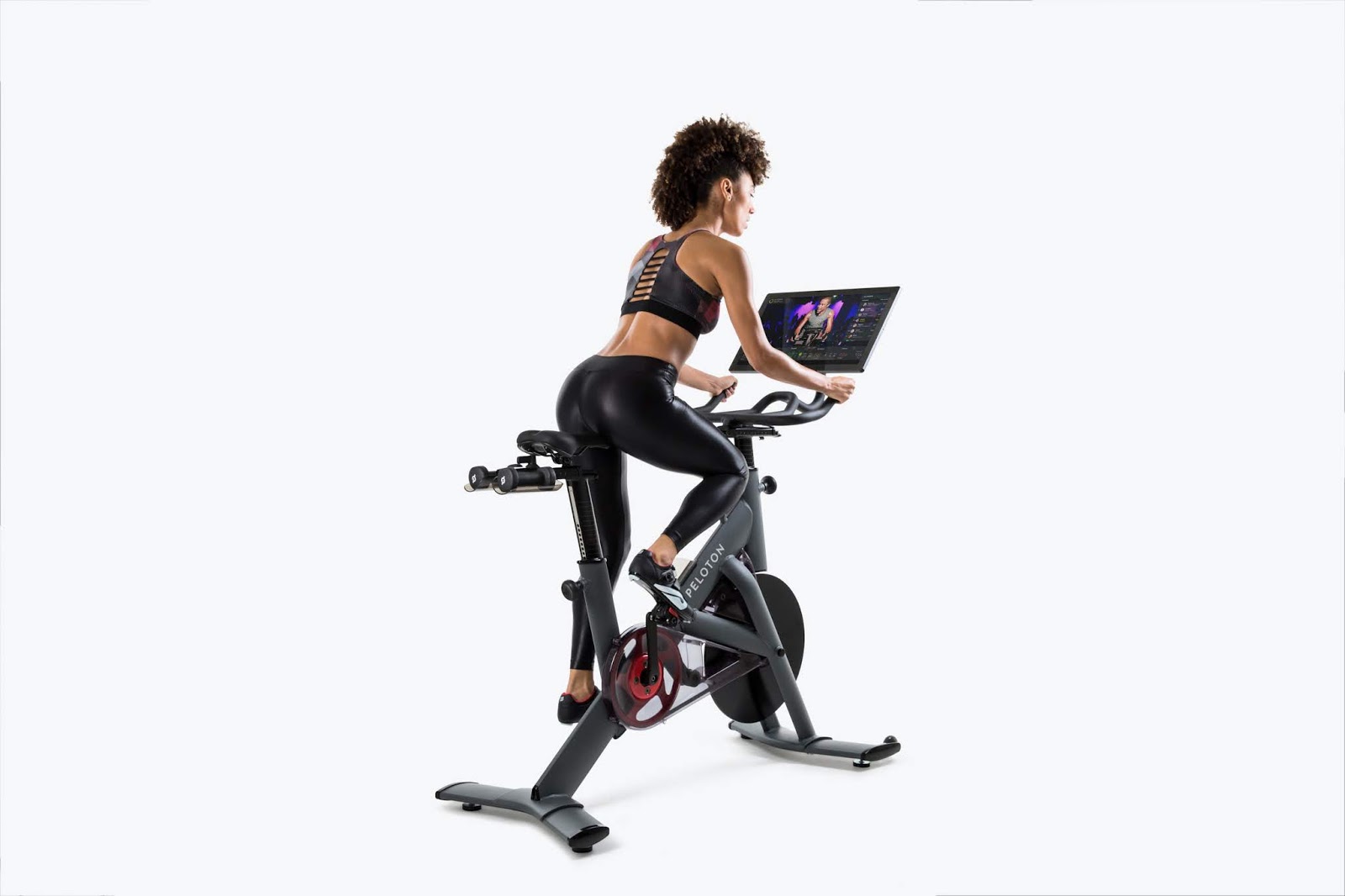 A Peloton bike

As of June 2019 end, Peloton had $162 million in cash and cash equivalents on its balance sheet. Peloton is famous for its indoor fitness bikes and treadmills that offer live-streamed classes, which customers have to subscribe separately for. The live-streamed classes, often from fitness celebrities, have been the attraction for Peloton's fitness products.
Peloton was founded in 2012, but shipped its first fitness bike in 2014, and its first treadmill in 2018. Growing from $0 to $915 million in revenue in just five years seems very impressive. But still, losses might be of concern to some investors, even though the New York-based company has done business for only a short while and has some good revenue figures to show. Peloton has raised roughly $1 billion in funding on the private markets, last valued at $4 billion.
Investment banks Goldman Sachs and J.P. Morgan are acting as lead underwriters for Peloton's IPO. According to a report from Bloomberg, Peloton could be valued at more than $8 billion on the public markets.