Possible TikTok Buyout In The Works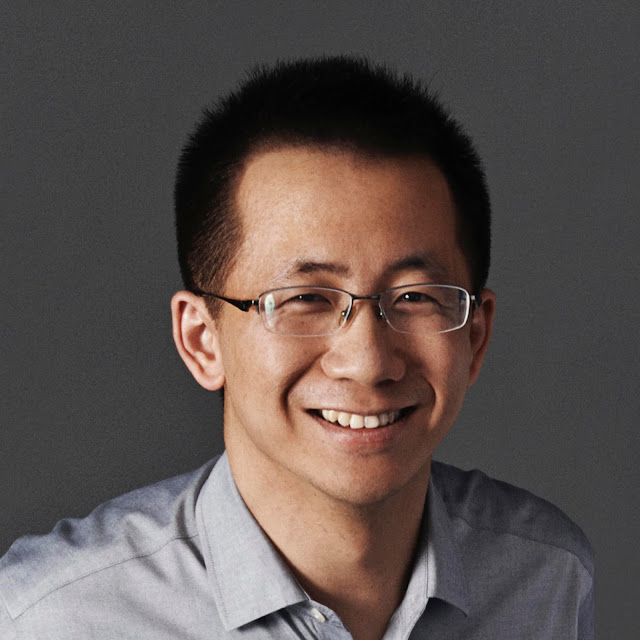 ByteDance founder Yiming Zhang.
Photo credit: ByteDance
A small group of U.S. investors in Chinese tech conglomerate ByteDance are discussing with the company's management on the possibility of joining forces to purchase a majority stake in TikTok, the widely popular social app owned by the company, according to a report [paywall] from The Information. The reason for a possible sale is ByteDance examining ways of dealing with a possible U.S. ban or forced divesture, after already having been banned in India. While TikTok has seemingly taken the world by storm, the social app created by ByteDance has been the subject of concerns over vast curation of data and such data being possibly maliciously used by Chinese agencies. In response, TikTok has instituted moves to distance itself from its Chinese ties, moves which include appointing an American chief executive and lobbying to build trust with regulators.
ByteDance chief executive Zhang Yiming has previously hinted of being open to a TikTok sale if that's what's best for the app's future.
Despite its problems, TikTok appears to be moving strong, with plans to hire 10,000 staff in the U.S. over the next three years. Currently, the company employs just under 1,400 in the U.S.