SmileDirectClub Files To Go Public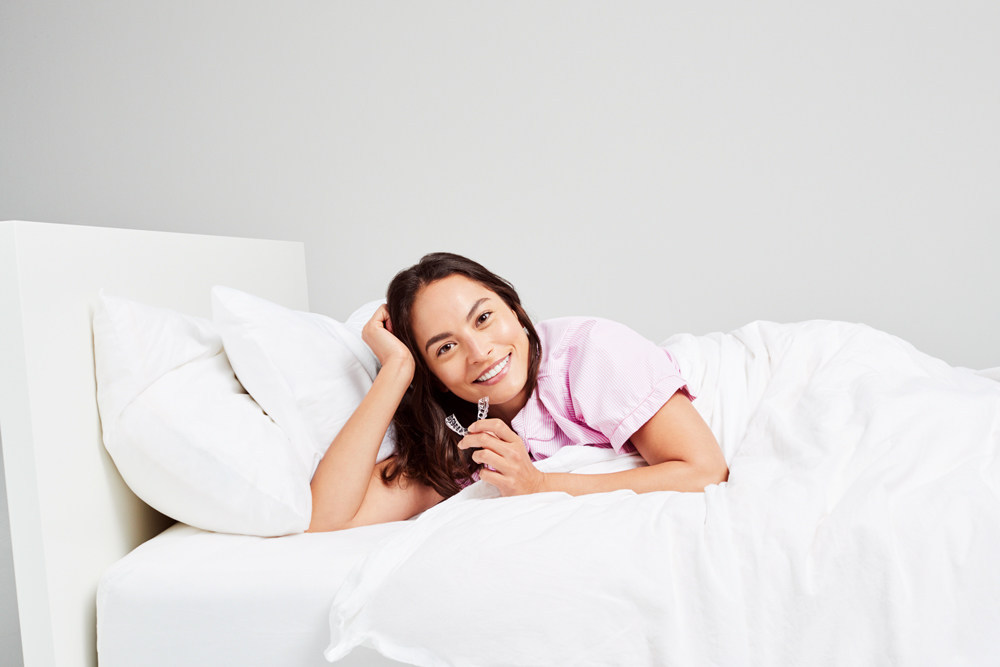 A woman holds a SmileDirectClub tooth clear aligner

It seems this is the season of filing to go public. Just after WeWork and Cloudflare, SmileDirectClub, a Nashville-based direct-to-consumer supplier of tooth clear aligners that was last valued at $3.2 billion, has filed for an initial public offering (IPO) with the SEC. The company did so less than 24 hours ago. Investment banks J.P. Morgan and Citigroup are acting as lead underwriters for its IPO.
SmileDirectClub's S-1 filing indicates $373.5 million revenue in the first half of this year, up more than 100% from $175 million in the same period last year. But still, SmileDirectClub, like several other companies that have gone public this year, is not profitable, having recorded a $33.8 million loss in the first half of this year, down from $53 million in the same period last year.
SmileDirectClub recorded $423 million in 2018 revenues, up nearly 200% from $146 million in 2017. However, losses increased from $32.8 million in 2017 to $74.8 million in 2018. As of Q2 2019 end (June 30), Nashville-based SmileDirectClub had $149 million in cash and cash equivalents.
Even with losses, one can't deny SmileDirectClub has grown impressively, having launched just five years ago. Its revenues have splurted from a mere $20.6 million in 2016 to $423.2 million in 2018. In the same period, SmileDirectClub has grown from 225 employees to more than 5,000 currently. Such a large workforce is employed because SmileDirectClub manufactures its own tooth clear aligners, having stopped outsourcing to third parties in 2016. Its tooth clear aligners can be gotten for either $1,895 upfront, or a total of $2,290 paid in a two-year span, compared to between $3,000-$7,000 for traditional braces or Invisalign-brand aligners.
According to its S-1 filing, SmileDirectClub is seeking to raise $100 million via its IPO, though that's a placeholder amount that's subject to change.