Coinbase Acquires Xapo's Crypto Custody Business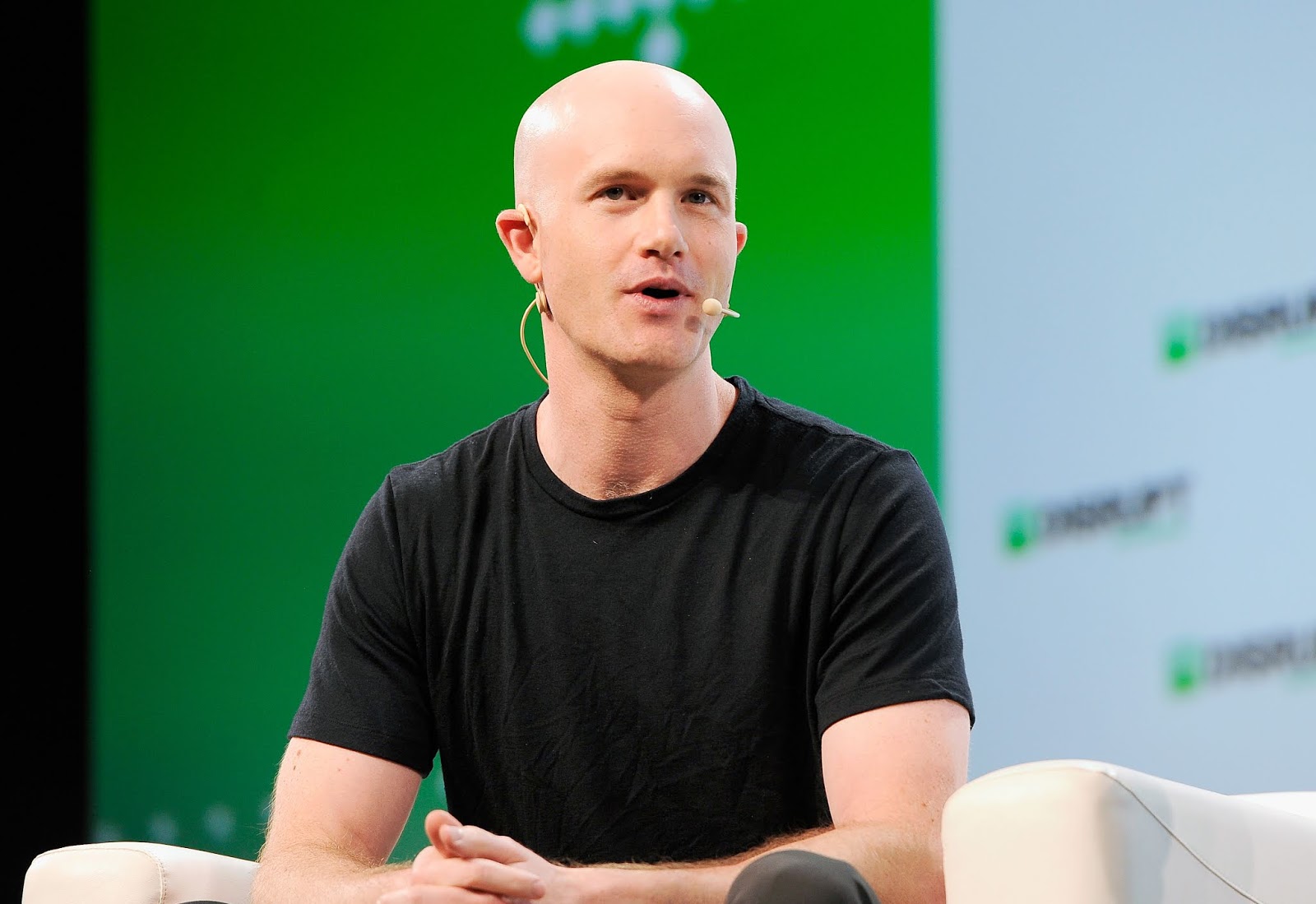 Coinbase co-founder and CEO Brian Armstrong

Photo by Steve Jennings/Getty Images for TechCrunch
Coinbase has announced that it has acquired the cryptocurrency custody business of Xapo, a well-known Hong Kong-based crypto startup. According to Fortune, Coinbase paid $55 million for the business. With this purchase, Coinbase now manages more than $7 billion in crypto assets on behalf of clients. Xapo is handing off its crypto custody (storage) business but will hold onto its exchange business, which lets persons buy and sell Bitcoin.
Coinbase Custody, a standalone, independently-capitalized business that operates under Coinbase, is the actual firm acquiring Xapo's custody business. With this acquisition, Coinbase Custody now manages crypto assets for more than 120 clients in 14 different countries, an impressive feat given its just over a year of existence.
Xapo was a pioneer of the crypto custody business, having done that since 2014. The Hong Kong-based startup has raised some $40 million in funding from well-known VCs and individual investors, including Affirm CEO Max Levchin, Facebook blockchain head David Marcus [a former Coinbase board member], Index Ventures, AME Cloud Ventures, Greylock Partners, Endeavor Catalyst and Winklevoss Capital.
Xapo will now be solely focused on its crypto exchange, that lets ordinary consumers purchase and sell Bitcoin. This line of business is also Coinbase's core, responsible for the majority of its revenues. But unlike Xapo, Coinbase supports way more than Bitcoin, with 25 digital currencies currently tradable on its platform. Coinbase serves more than 30 million customers, and has exchanged more than $150 billion worth of cryptocurrency on its platform.