Cloudflare Files For IPO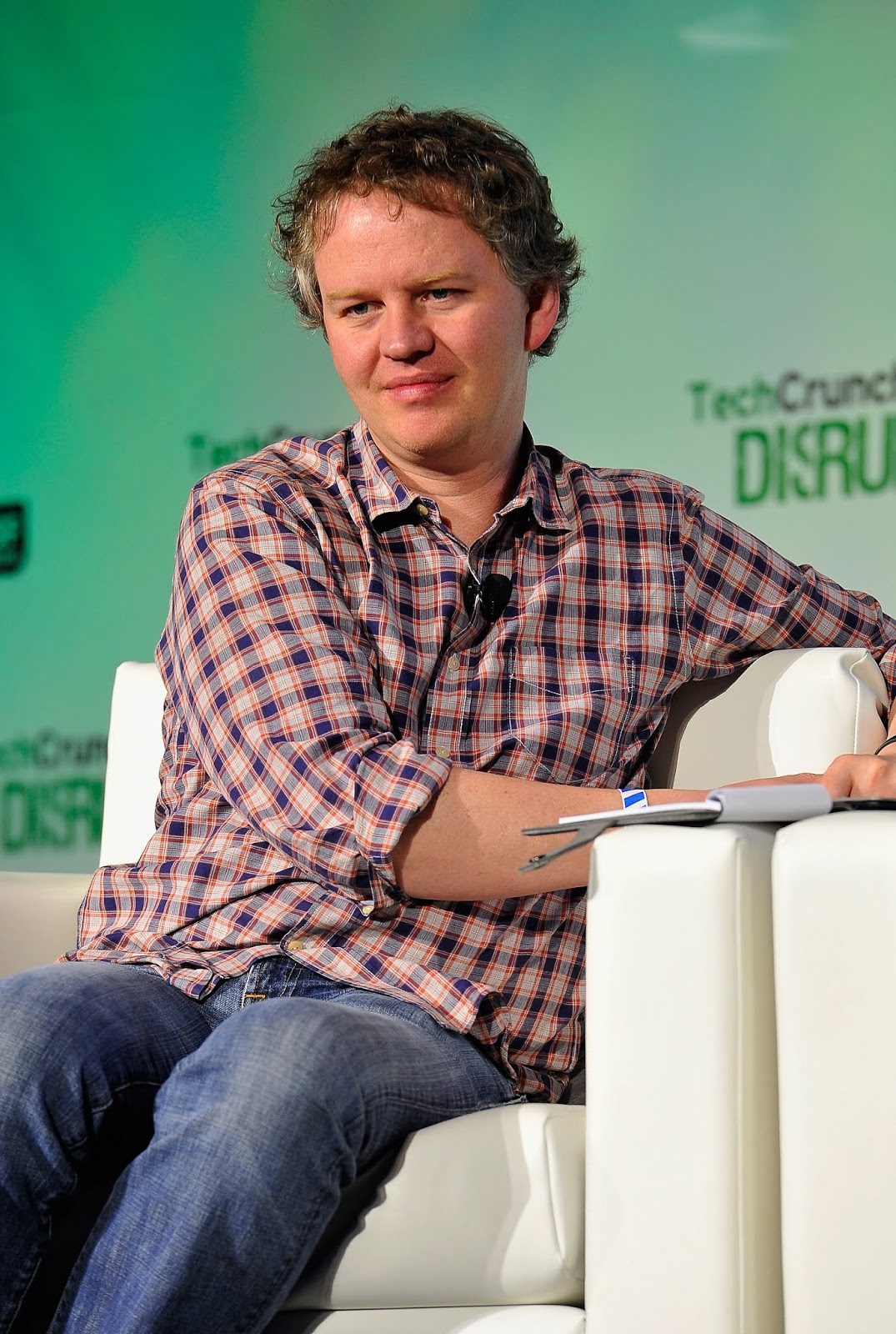 Cloudflare co-founder and CEO Matthew Prince

Photo by Steve Jennings/Getty Images for TechCrunch
Not long after a previous report that said Cloudflare was eyeing a September IPO, the San Francisco-based CDN provider has filed for that with the SEC, meaning an IPO next month may just be happening. Cloudflare's S-1 filing comes a decade after its first funding. The company recorded $192.7 million in 2018 revenue, but with an $87.2 million net loss. This is up from $135 million revenue in 2017 and a $10.7 million net loss for the same period.
In the first half of this year, Cloudflare recorded $129.2 million in revenue, but still with losses of $36.8 million. Other key takes from its S-1 filing include:
$94.4 million sales and marketing spend in 2018, up 54% from $62 million in 2017
$54.5 million R&D spend in 2018, compared to $33.7 million in 2017
Roughly $125 million in cash and cash equivalents as of Q2 end (June 30, 2019)
74,000 paying customers as of Q2 end
Two million total [free and paying] customers
408 paying customers with annual billings of more than $100,000 (as of Q2 end), up from 240 in the same period last year
10% of the Fortune 1000 are paying customers
1,069 full-time employees as of June end, including 347 outside the U.S.
$400,000 total compensation [each] for CEO Matthew Prince and COO Michelle Zatlyn in 2018
16.6% stake held by CEO Matthew Prince, 5.6% held by COO Michelle Zatlyn, 16.2% held by VC firm Venrock, 20.4% held by NEA, 18.8% held by Pelion Ventures, 5.5% held by Fidelity, and 3.2% held by a third co-founder, Lee Holloway
Cloudflare has not yet set a price range for its shares. Investment banks Goldman Sachs, Morgan Stanley and J.P. Morgan are acting as lead underwriters for the IPO. Cloudflare's filing comes shortly after WeWork, another high-valued company, filed for an IPO.