Nurx Nabs $52 Million In New Funding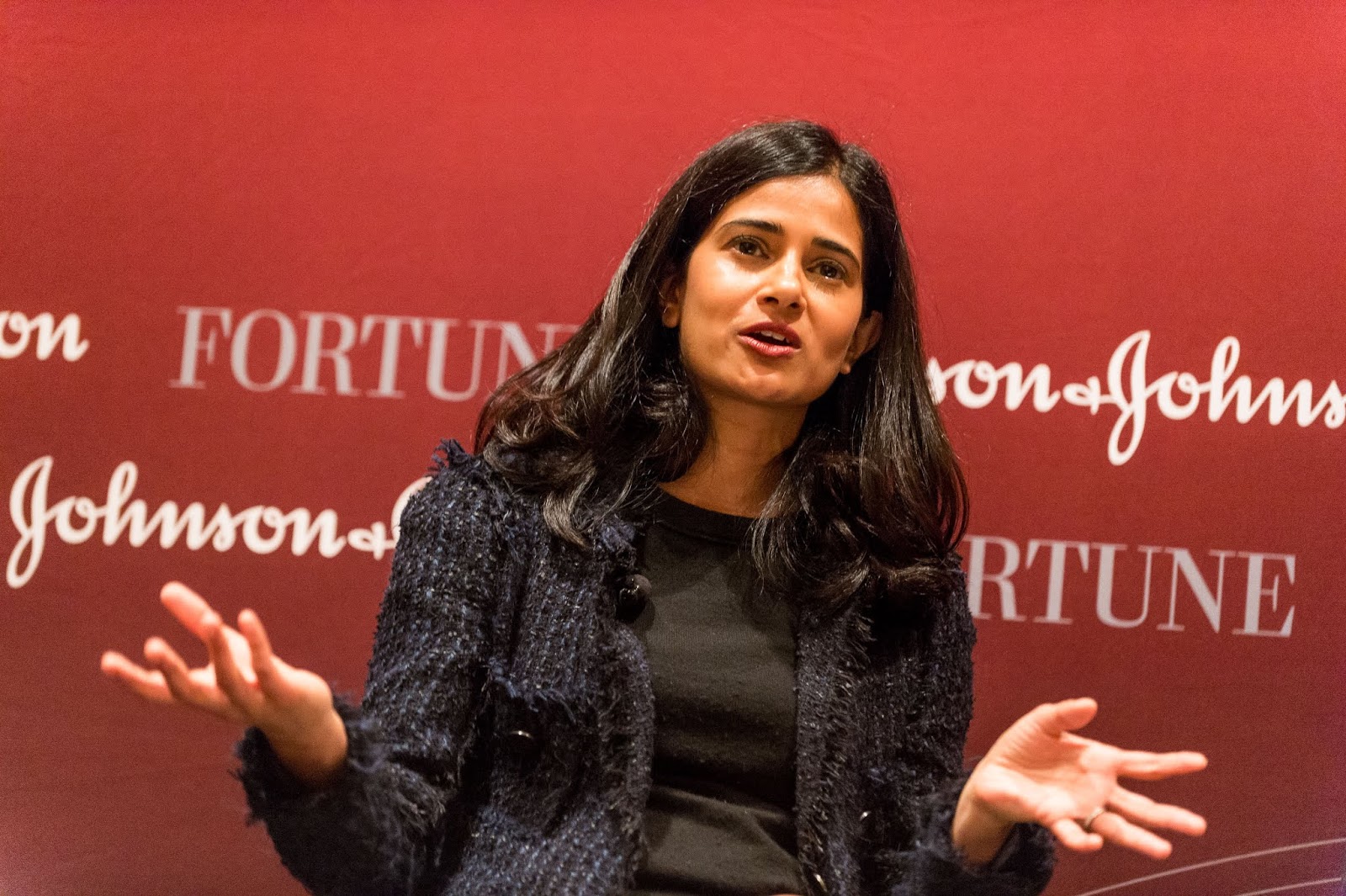 Nurx CEO Varsha Rao

Photograph by Stuart Isett/Fortune Most Powerful Women
Nurx, a San Francisco-based direct-to-consumer health startup, has announced $52 million in new [equity and debt] funding led by Kleiner Perkins and Union Square Ventures, with participation from Y Combinator, Lowercase Capital, Dreamers VC, Reproductive Health Investors Alliance and Triple Point Capital. The $52 million figure consists of $32 million in Series C equity funding and $20 million in debt financing. According to stock authorization filings reviewed by PitchBook, the equity part values Nurx at nearly $300 million.
Nurx says it'll use the funds to introduce more telehealth services and expand its medical provider team. The San Francisco-based startup offers direct delivery of prescription drugs and health kits for sensitive health issues like birth control, emergency contraception, STI testing, HIV Pre-exposure prophylaxis (PrEP) and HPV screening. It targets health issues which may often carry shame and stigma, enabling affected persons to order and get prescription medicine/test kits directly delivered to them instead of going out to get it themselves.
A Nurx STI test kit

Nurx also provides a solution for several areas in the US where women don't have access to contraceptive care. According to Power to Decide, there 20 million of such women in the US. In basic terms, Nurx is an online pharmacy that connects patients directly to medical providers and brick-and-mortar pharmacies. It caters to more than 200,000 patients currently.
Since inception, Nurx has sent birth control kits to more than 400,000 women. The San Francisco-based startup says the number of patients using its platform is growing 20% monthly. Over the last year, Nurx has launched in nine new U.S. states and is now available to 85% of the US population. Nurx just started offering STI home test kits last month and has already sent them to more than 1,000 patients.
The new funding clings a landmark for Nurx's CEO, Varsha Rao, who joined a few months ago. Before joining Nurx, Rao served as COO of Clover Health and Head of Global Operations at Airbnb. She was also an early investor in Nurx.