Social Capital Plans Two More "Blank Check" IPOs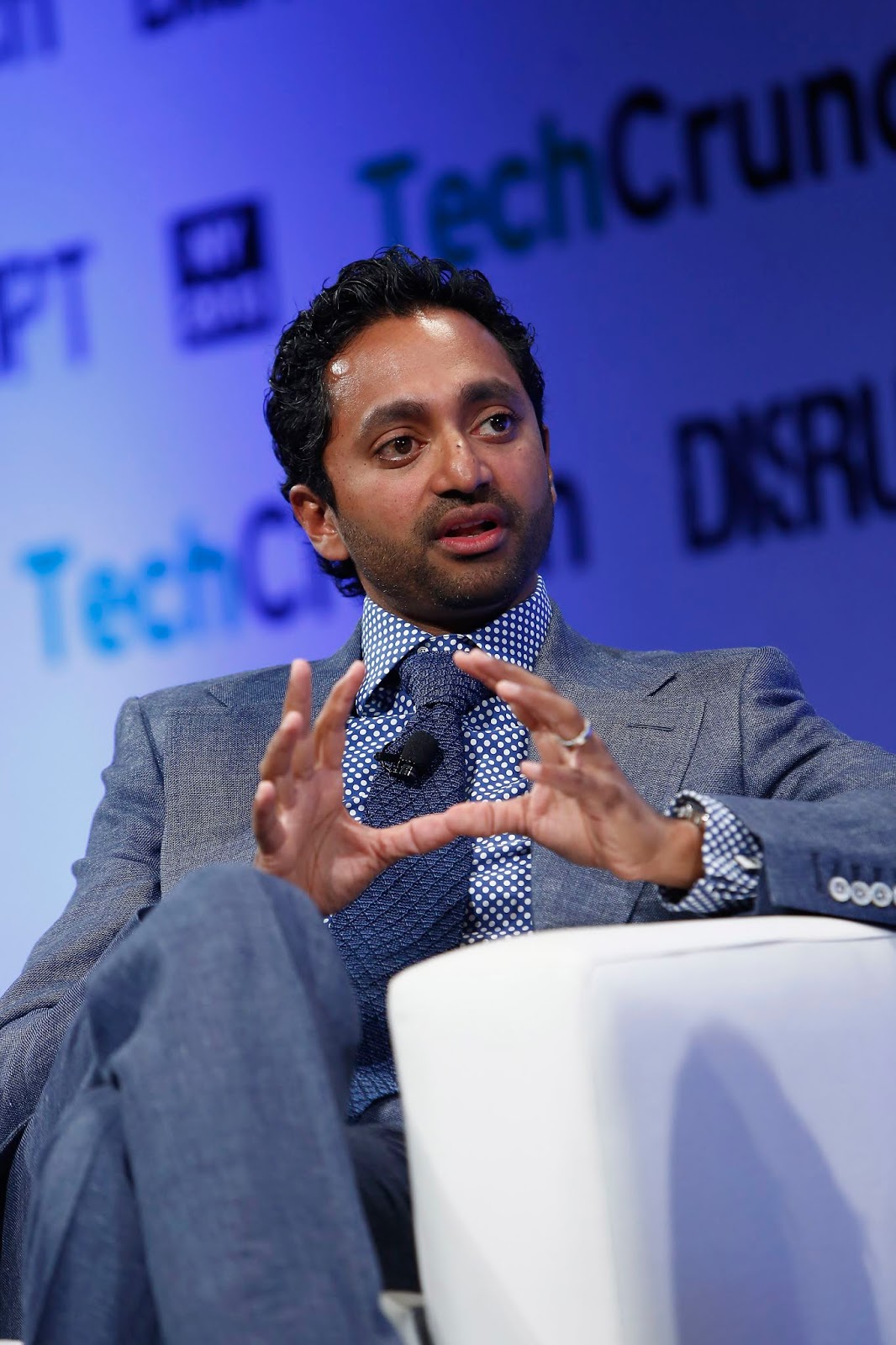 Social Capital founder and Managing Partner Chamath Palihapitiya.

Photo by Brian Ach/Getty Images for TechCrunch, under CC BY 2.0 license
Social Capital, a famed Palo Alto-based VC firm known for having helped take Virgin Galactic public, has filed for two more "blank check" initial public offerings with the U.S. Securities and Exchange Commission (SEC), "blank check" in the sense that an entity goes public with the intention of serving as a backdoor that other private companies can use to go public — via a reverse merger — instead of taking the traditional IPO route. This sort of arrangement is how Social Capital helped take Virgin Galactic public, and seems to be attempting again after Galactic's successful public debut.
Social Capital has filed to take two entities, Social Capital Hedosophia II and Social Capital Hedosophia III, public, intending to raise $300 million and $600 million respectively. Hedosophia II is intended for a U.S. merger while the other is intended for an international merger. According to filings, Social Capital has not yet decided on any merger targets for both entities. Planned time frames from IPO-to-merger for both entities are also not disclosed.
Social Capital Hedosophia is a result of a partnership between Social Capital and London-based VC firm Hedosophia. Its first 'blank check' entity, also referred to as a special purpose acquisition company (SPAC), merged with aerospace company Virgin Galactic in October last year. The merger saw Virgin Galactic, a spaceflight company aiming to spearhead the field of space tourism, receive a $450 million investment and become a publicly traded entity on the New York Stock Exchange.
Social Capital Hedosophia is now aiming for second and third iterations of such blank check IPOs, hence the names Hedosophia II and III.
"Our mission is to create an alternative path to a traditional IPO for disruptive and agile technology companies to achieve their long-term objectives and overcome key deterrents to becoming public." Social Capital said in both filings. "By leveraging our extensive operational experience and network, we believe we can provide a number of significant benefits to potential targets and public market investors that can potentially lead to attractive long-term risk-adjusted returns in the public markets."