SPAC: Short-Seller Hindenburg Targets DraftKings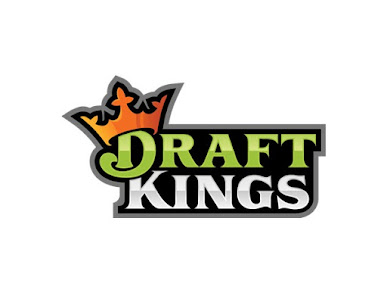 Hindenburg Research is a short-selling focused investment firm known for going after public companies with serious allegations. Lately, it's become the Darth Vader hunting after SPAC deals, and it's proven that once again by going after the first company that tested this new era of SPAC mergers.
Hindenburg has published allegations targeting sports betting company DraftKings (NASDAQ: DKNG), more so the betting company named SBTech that it combined with in a 3-way-merger with a SPAC in 2020. As usual, Hindenburg has taken a short position in the company.
Hindenburg's accusations center on SBTech allegedly enabling money laundering and illegal gambling activities with its software. SBTech provides backend software that powers gambling sites.
In its statement, Hindenburg alleged that SBTech makes money from enabling online gambling in markets where that is illegal and works to hide this fact from investors. It pointed fingers at a subsidiary of the company called BTi/CoreTech that allegedly facilitates illegal gambling activities while masked from investors.
Hindenburg also called into question DraftKings' frothy valuation on the public markets that's seen insiders cash out shares worth $1.4bn. 
After the allegations were published, DraftKings shares sharply fell more than 8% in early trading on Wednesday. It's a stark contrast to a stock that's nearly tripled since its market debut in 2020.
DraftKings is the fourth SPAC deal Hindenburg is going after with major allegations of wrongdoing. First, it was Nikola, second Lordstown Motors, and thirdly Clover Health. Out of the three, the allegations against Nikola and Lordstown carried much weight and led to both their CEOs resigning.
In a statement made in defense, DraftKings said it was comfortable with SBTech's business history. "This report is written by someone who is short on DraftKings stock with an incentive to drive down the share price," the company said.