PUBG Maker Krafton Files For $5B IPO In South Korea
A top gaming company from South Korea has filed for an IPO that could break records in the country. That…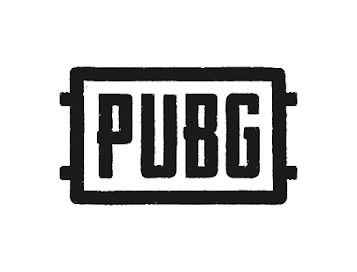 A top gaming company from South Korea has filed for an IPO that could break records in the country. That company is Krafton (formerly called Bluehole), the maker of the PlayerUnknown's Battlegrounds (PUBG) franchise.
PUBG as it's fondly called is an online multiplayer "battle royale" game that's popular around the globe. It was the preceding popular battle royale game to Epic's Fornite in the US.
Krafton has filed for an initial public offering on the South Korean markets. Its offering size is listed as between $4.1bn-$5bn, with $5bn on the higher end being a record-breaking number for the Korean markets.
For context, the biggest IPO by a Korean company had an offering size of $4.6bn. It was that of e-commerce company Coupang this March that set the record. Now, just a few months later, it looks like that record may be broken.
According to its filing, Krafton had 1.7 trillion won ($1.5bn) in revenue and an operating income of 774 billion won ($693mn) in 2020. Most of its money comes from the PUBG franchise, both from the sale of game copies as well as in-game items during gameplay.
Krafton is pitching its PUBG gaming success as a gateway for stepping into other fields such as AI and entertainment. Even in games, it plans to soon launch a new battle royale mobile title and a PC game that's based on PUBG.
At the top range of its public offering, Krafton would have a market cap of 28 trillion won ($25bn). At that, the company's biggest shareholders include founder Chang Byung-gyu with a 14% stake and China's Tencent with 13.2%.
Krafton plans to list its shares on the Korea Exchange on the 22nd of July.