Carlyle Group Bets $200M On South Korea's Kakao Mobility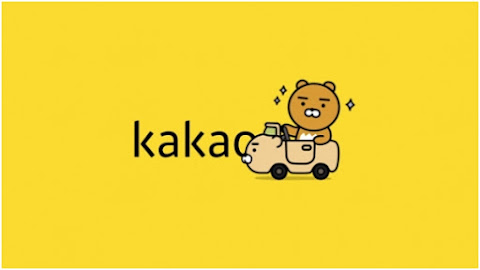 The American private equity giant Carlyle Group Inc has reached a deal to invest $200 million in Kakao Mobility, a South Korean on-demand transport app that's an offshoot of the domestic tech giant Kakao Corp. Kakao Mobility offers services including online taxi-hailing, bus ticketing, and shuttle reservations and is the largest of its kind mobility app in Korea.
The $200 million cash infusion is the second funding round that Kakao Mobility has raised since it was formally spun off from its parent Kakao Corp in 2017. The first was a $437 million investment from the American private equity firm TPG in 2017.
Carlyle Group's investment in Kakao Mobility values the company at $3.1 billion, with its Kakao bet coming from the firm's Carlyle Asia Partners V fund.
With its new capital, Kakao Mobility says that it'll pursue business growth in its existing markets and also expand into new markets. It'll leverage Carlyle Group's industry knowledge in Korea to do so.
Carlyle Group's investment in South Korea strengthens its presence and reach in the country where it's been investing in for more than 20 years. The private equity firm's most recent landmark deal in the country was selling its portfolio security services provider ADT Caps to SK Telecom and Macquarie in a $2.8 billion deal.
US-based Carlyle has been a prolific investor in the technology sector globally, with over $24 billion deployed in the sector alone. Overall, the publicly-traded private equity firm has a whopping $246 billion in assets under management.
Photo credit: Kakao