The Mercedes-Benz baby carriage Avantgarde offers great child mobility
Daimler
An all-new Mercedes-Benz baby carriage Avantgarde that offers ergonomic functionality, tested safety and innovative materials geared at enhanced child mobility has been introduced to the market. The new product sports a modern, sporty look and is developed by German manufacturer Hartan in collaboration with the Mercedes-Benz Design department.
The result of this collaboration is a baby carriage characterized by ergonomic advantages, a low net weight, AMG design-inspired 5-twin-spoke wheels, a parking brake, telescopic handlebar and a stowage compartment as well as adjustable suspension and air-chamber tyres which assist in the everyday efforts of moving children around.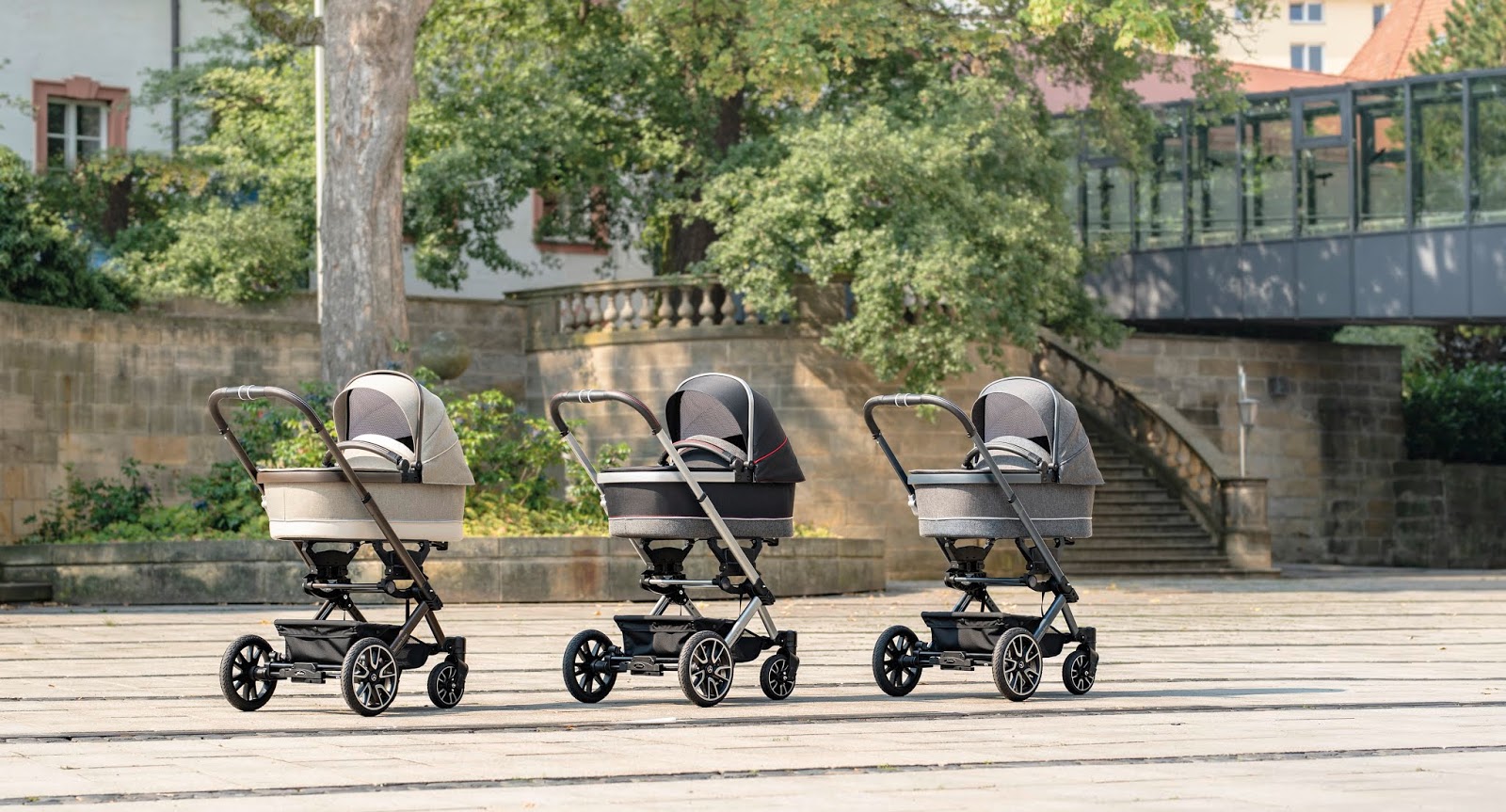 Daimler
The carriage is produced by Hartan known to be deeply involved in the manufacturing of baby carriages having begun that since the 1950s. Hartan stands as an expert specialist in this field and has succeeded in producing what bears the German Association for Technical Inspection (TÜV) seal of approval and meets high requirements in terms of material selection and production quality.
For its multiple-adjustable swivel function which also includes a recline position and a height-adjustable footrest with safety reflectors that ensures comfortable seating, The carriage scores ergonomic points for offering a comfortable movement process both to the child and the parent likely pushing it.
It's available in four different colour variations and will be up for purchase at leading baby specialist shops starting November.
Daimler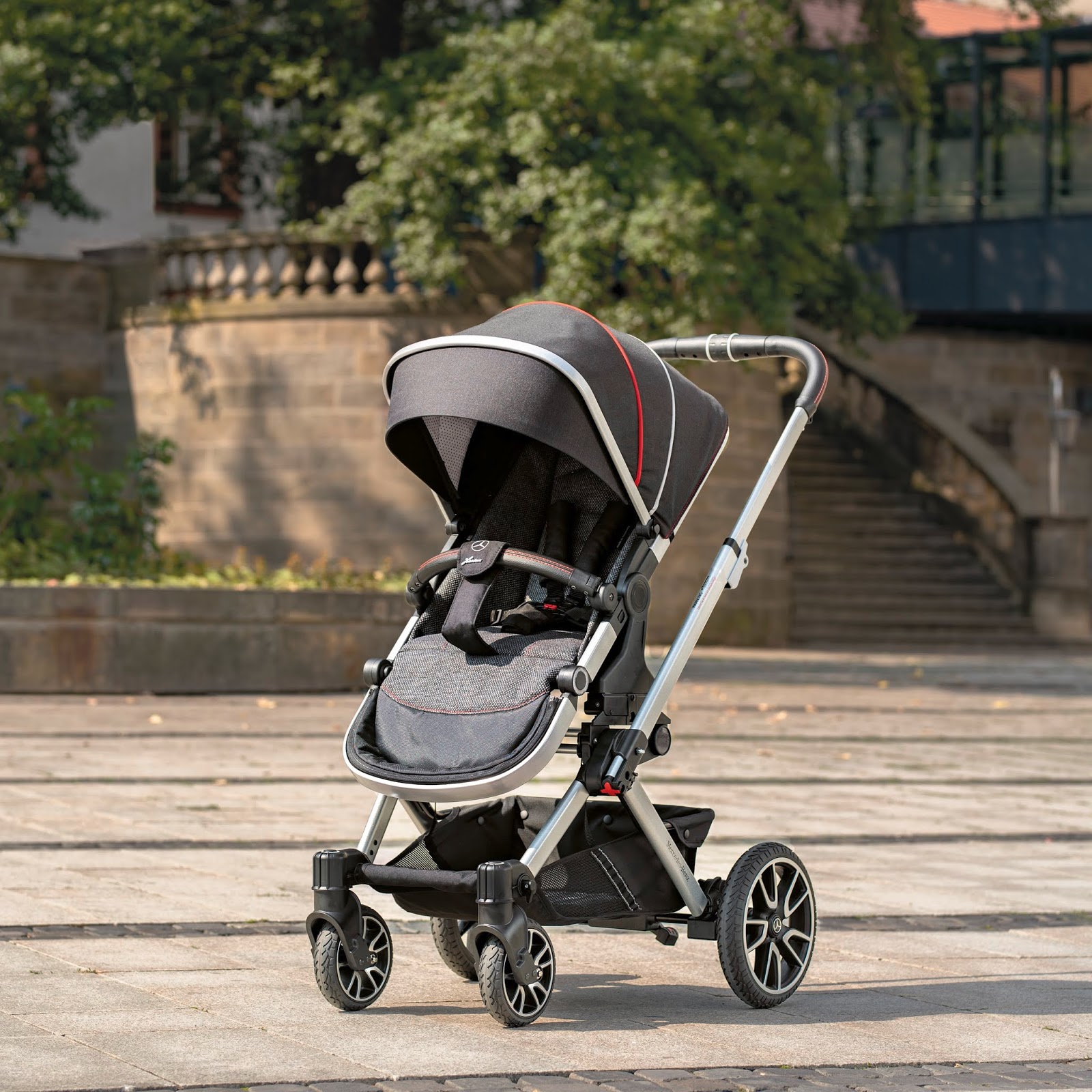 Daimler
Daimler