IPO: PUBG Maker Krafton Cuts Down Offering Size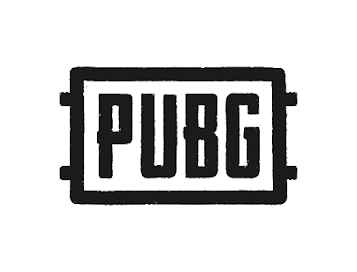 Krafton (formerly Bluehole), the South Korean developer of the hit game PlayerUnknown's Battlegrounds (PUBG), has cut down the size of shares it's selling in its initial public offering on the Korean markets. It's cut down its target from the equivalent of $5bn at the top range now to $3.8bn, ending a bid for what could have been the biggest IPO in South Korea.
In a revised filing to Korean regulators, Krafton indicated it had cut down its IPO size and also removed valuation comparisons to firms like Warner Music Group and Disney after it drew criticism for being over-reliant on one product, PUBG, for revenue and therefore not as diversified as those firms.
PUBG, the popular 'battle royale' game, makes up the vast majority of Krafton's revenue, 96.7% in the first quarter of this year. Reading the writing on the wall that it's risky to be over-reliant on one product, Krafton has invested in other games and ventures but its efforts are yet to pay off.
On its revenue figures, Krafton had 1.7 trillion won ($1.5bn) in revenue and an operating income of 774 billion won ($693mn) in 2020. It makes money from the sale of PUBG game copies as well as in-game items during play.
Krafton's biggest shareholders include founder Chang Byung-gyu with a 14% stake and China's Tencent with 13.2%.
Notably, South Korea's Financial Supervisory Service had told Krafton to resubmit its IPO paperwork after it had filed last month but didn't disclose the reasons for that order.
In its revised filing, Krafton said it expects to go public on the 10th of August.