Bitcoin 'Whale' MicroStrategy Files For $1B Share Sale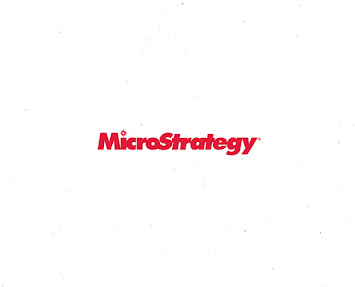 MicroStrategy, the foremost bitcoin "whale" of the corporate world, has filed for a share offering to raise as much as $1bn on the public markets. The filing comes barely days after the company sold $500mn worth of bonds wholly to buy bitcoin.
This time around, the proceeds from MicroStrategy's share sale aren't earmarked to buy bitcoin but for "general corporate purposes", which the company though said may include buying bitcoin. 
For the share sale, MicroStrategy filed a "shelf" registration with the US SEC. "Shelf" in this case means filing for a share sale up to two years before it actually takes place, with no certain intent for an immediate sale but anytime in the 2-year window when markets are optimal.
This is the first time MicroStrategy is holding a dedicated share offering in years. For the large amount of cash it raised to buy bitcoin, they were all corporate bonds. 
MicroStrategy's $1bn share sale just looks like the company capitalizing on the attention it gained in the past year as a crypto "whale" that sent its stock surging. For reference, its stock has risen from around $120 in June 2020 to $610 now a year after.
MicroStrategy and its longtime CEO Michael Saylor have been major promoters of bitcoin in the crypto world. At this time, the business intelligence software company holds 92k BTC worth nearly $3.7bn, excluding the $500mn it recently raised to buy more.