MicroStrategy Bets Big On Bitcoin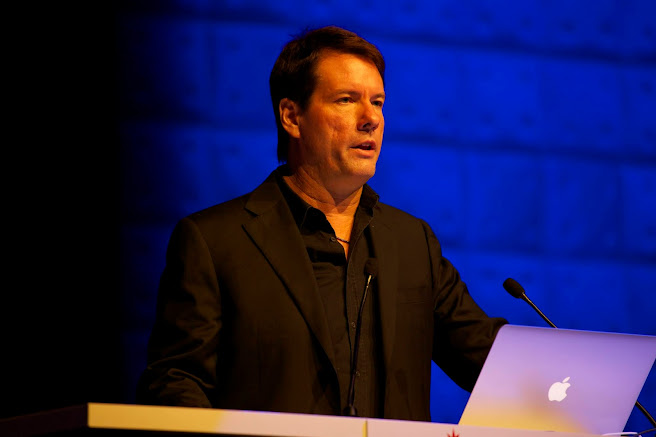 MicroStrategy CEO Michael Saylor.
Photo credit: MicroStrategy

MicroStrategy, a publicly-traded billion-dollar business intelligence company, has adopted cryptocurrency Bitcoin as a major store of fiat value, with the company having allocated a major part of its cash position to Bitcoin. MicroStrategy recently purchased 16,796 Bitcoins for an aggregate price of $175 million, after having previously bought $250 million worth of Bitcoins. The company disclosed its purchase of $175 million worth of Bitcoins on the 14th of September, 2020, after having previously disclosed the purchase of $250 million worth of Bitcoins on the 11th of August, 2020. It's such that MicroStrategy has bet a total of $425 million on Bitcoin, an amount that represents 80% of the company's cash balance sheet as indicated by its most recently released quarterly results. A sizeable portion of MicroStrategy's balance sheet is now made up of Bitcoin, making it one of the rare big companies and more so a publicly traded one to make such a move.
Cryptocurrency is usually perceived as volatile and labile, a perception that generally discourages companies from betting huge amounts on it and even more so publicly-traded companies that are usually accountable to hordes of investors. In MicroStrategy's case, its CEO, Michael Saylor, has apparently convinced investors enough to accept such a rare move. He earlier touted the move in a press release as one that "seeks to maximize long-term value for our shareholders". "This investment reflects our belief that Bitcoin, as the world's most widely-adopted cryptocurrency, is a dependable store of value and an attractive investment asset with more long-term appreciation potential than holding cash," Saylor said in a press statement that announced the company's purchase of $250 million worth of Bitcoin in August.
MicroStrategy's Bitcoin bet is an apparently risky one that could swing both ways, either paying off handsomely or leading to significant losses, depending on the price of Bitcoin in future time. MicroStrategy is one of the first and rare publicly-traded companies to bet heavily on cryptocurrency and may attract more companies to do so as a result. Being a pioneer, many eyes are now likely to set on MicroStrategy to see what'll be the result out of its bet. In a case where MicroStrategy makes good on its bet, it could spur more companies to make similar crypto bets and, in turn, drive more adoption for Bitcoin and other cryptocurrencies overall. On the other hand, a sour bet could discourage more companies from making such moves and drag down mainstream cryptocurrency interest as a result.