MicroStrategy Seeks $400M Bond For Bitcoin
The publicly-traded business intelligence company MicroStrategy has been a prolific promoter and adopter of Bitcoin, having spent over $400 million…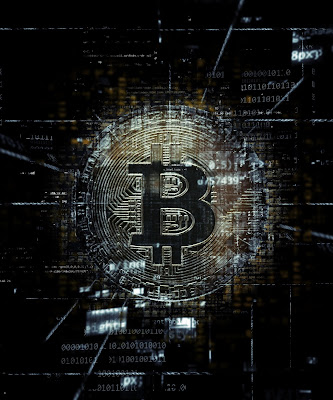 The publicly-traded business intelligence company MicroStrategy has been a prolific promoter and adopter of Bitcoin, having spent over $400 million on the cryptocurrency this September and acquired an additional $50 million worth of Bitcoin this very month.
Now, MicroStrategy is further doubling down, announcing that it's seeking to raise $400 million from the sale of convertible bonds to then invest the proceeds in Bitcoin. A bond sale of that amount to go solely towards a cryptocurrency is something unheard of in the current corporate world, making MicroStrategy and its Bitcoin-fan CEO Michael Saylor a pioneer in the sector.
Cryptocurrencies like Bitcoin are usually volatile and thus a risky bet for institutional holders. MicroStrategy is breaking the mold in this case and betting big on Bitcoin, a bet that could pay off significantly or, on the other hand, lead to significant losses.
MicroStrategy has already fared fairly well on its recent Bitcoin bet, now holding 40,824 Bitcoins worth nearly $800 million after spending $475 million to acquire the Bitcoins. Bitcoin had a recent price surge that's seen the value of MicroStrategy's holdings soar higher.
MicroStrategy is betting a sizeable amount of its balance sheet on Bitcoin, making it one of the first publicly-traded companies to do so. Another notable company to have done so is the payments company Square, which bought $50 million worth of Bitcoin this October.