MicroStrategy Bought $50M More Bitcoin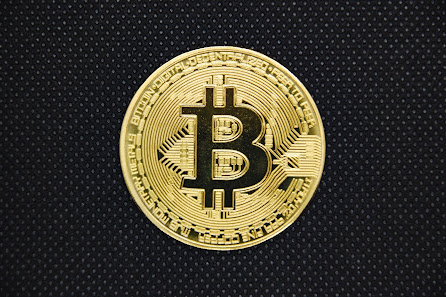 After previously spending over $400 million on the purchase of Bitcoin and enjoying a decent profit from its recent surge, the publicly-traded business intelligence company MicroStrategy has spent an additional $50 million to buy more Bitcoins, as revealed in a filing to the SEC.
With its new purchase, MicroStrategy now holds about 40,824 Bitcoins in total, worth nearly $800 million as calculated with Bitcoin's current rate of 1BTC = $19,147. MicroStrategy is making use of Bitcoin as a store of value just like companies usually invest cash from their balance sheet into securities and stocks, whereas in this case, a publicly-traded company betting big on Bitcoin is a rarity.
MicroStrategy has already fared well on its recent Bitcoin bet after the cryptocurrency enjoyed a price surge in recent months. However, cryptocurrency like Bitcoin is known to be volatile and seems like a risky bet for investors with huge sums. MicroStrategy is breaking the mold in this area, being one of the first billion-dollar companies, more so a publicly-traded one, to invest a large amount of its cash balance in Bitcoins.
MicroStrategy has bet big on Bitcoin along with its CEO, Michael Saylor, who is orchestrating the company's bet. In a tweet this October, Saylor said that he held 17,732 Bitcoins which were purchased at an average price of $9,882, Bitcoins now worth about $340 million from its current price. With that, Saylor has obviously fared very well on his own Bitcoin investment.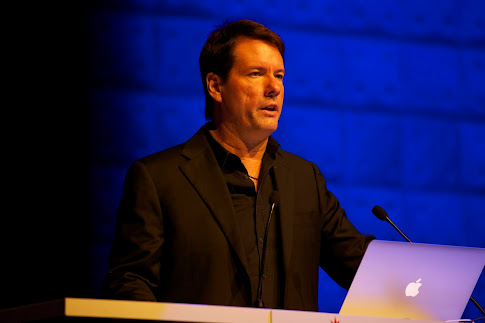 Michael Saylor. 
Photo credit: MicroStrategy
Apart from MicroStrategy and its CEO Michael Saylor, other notable names in the business and technology sectors have also bet significant sums on Bitcoin, including the payments company Square which purchased $50 million worth this October, the hedge fund billionaire Paul Tudor Jones, and the Mexican billionaire businessman Ricardo Salinas Pliego, who recently said that Bitcoins account for 10% of his liquid assets.