Sequoia Capital's LPs Score Big Returns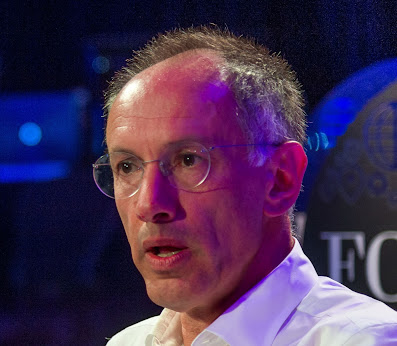 The Limited Partners (LPs) who provided the famed venture capital firm Sequoia Capital with funding as far back as 2003 have scored big returns on their investments, in some cases a return of up to 11x their original capital, Bloomberg reports.
According to data reviewed by Bloomberg, investors in a Sequoia Venture XI fund which was closed in 2003 produced an 8x return-on-investment after fees while two other funds, Venture XII and Venture XIII, produced respective returns of 10.9x and 11.1x. Such returns are stellar and cement Sequoia's status as one of the leading venture capital firms globally.
Sequoia Capital was founded nearly five decades ago by the now late investor Don Valentine and has scored big returns both from older companies like Apple, Google, and Oracle as well as newer ones like GitHub, WhatsApp, Instagram, and LinkedIn. In WhatsApp's case, Sequoia is reported to have reaped over $3.5 billion from a $60 million investment in the chat app when it got acquired by Facebook in a $22 billion deal.
Now, Sequoia Capital even stands to reap more profit from the imminent IPOs of Airbnb and the food delivery service DoorDash.
Early this year and in the early months of the Covid-19 pandemic, Sequoia Capital sent out a widely circulated memo referred to as "The Black Swan" that advised its portfolio companies to cut spending, trim jobs, and prepare for a new economic reality. Instead of a Black Swan, this year now seems to mark one of Sequoia's best ever, driven by the imminent IPOs of Airbnb and DoorDash.
Sequoia has a long history of scoring big returns and is overall one of the biggest and best-performing venture capital firms worldwide. It invests in companies across many countries, including the US, China, India, and Israel. Recently, the firm said it'll open an office in London and committed to making more investments in Europe.
Photo: Sequoia Capital Partner Michael Moritz by Fortune Live Media is licensed under CC BY-NC-ND 2.0