Toyota is supplying its Fuel Cell tech to bus manufacturer CaetanoBus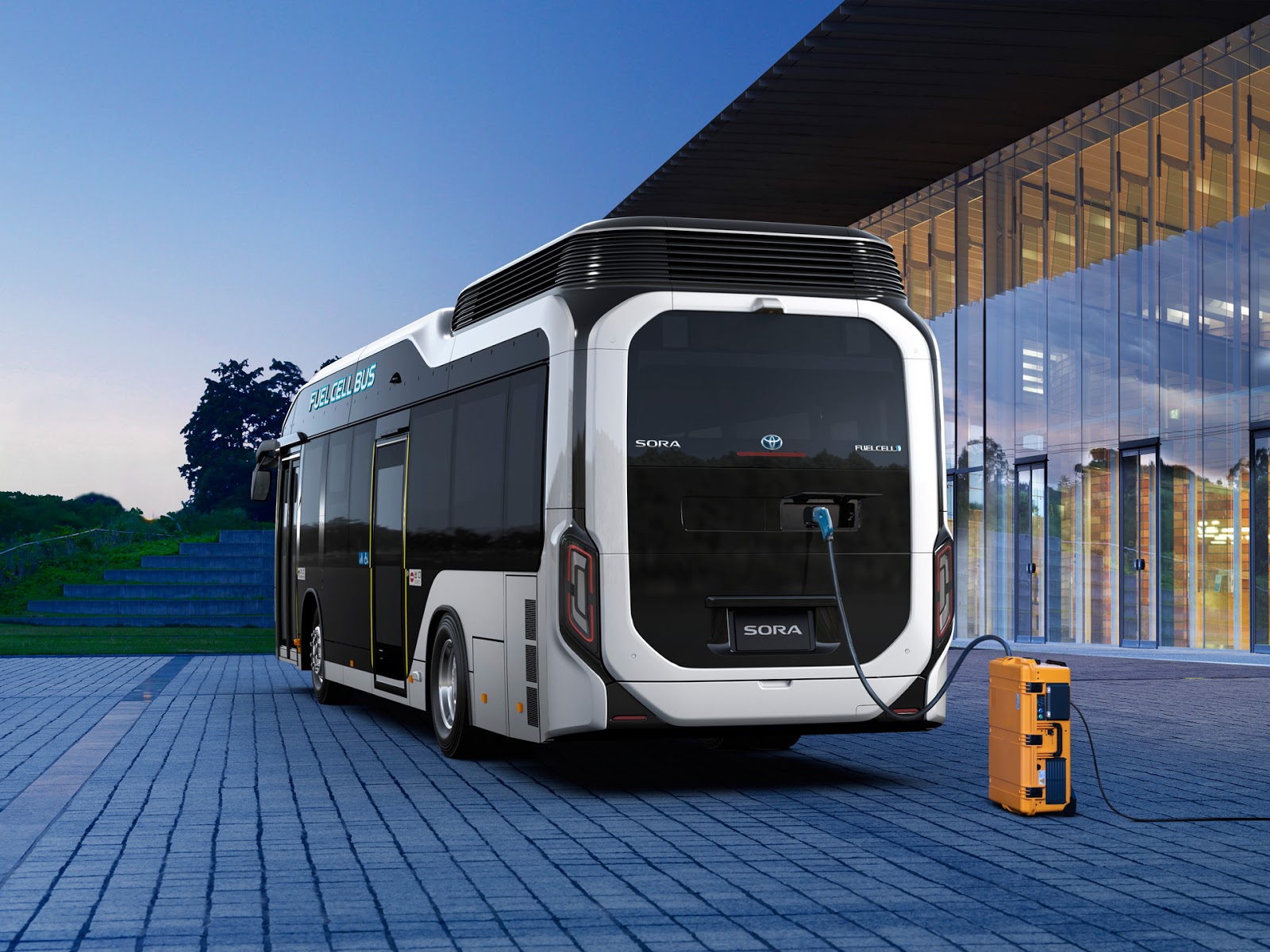 Toyota
Auto giant Toyota has reached another deal for its aim on stepping towards a broader hydrogen society through an agreement to implement its Fuel Cell technology for bus manufacturer Caetanobus SA.
Toyota will provide systems which include fuel cell stacks, hydrogen tanks and other key components to the Portuguese bus engineering and production company which will be used for crafting hydrogen fuel cell city buses.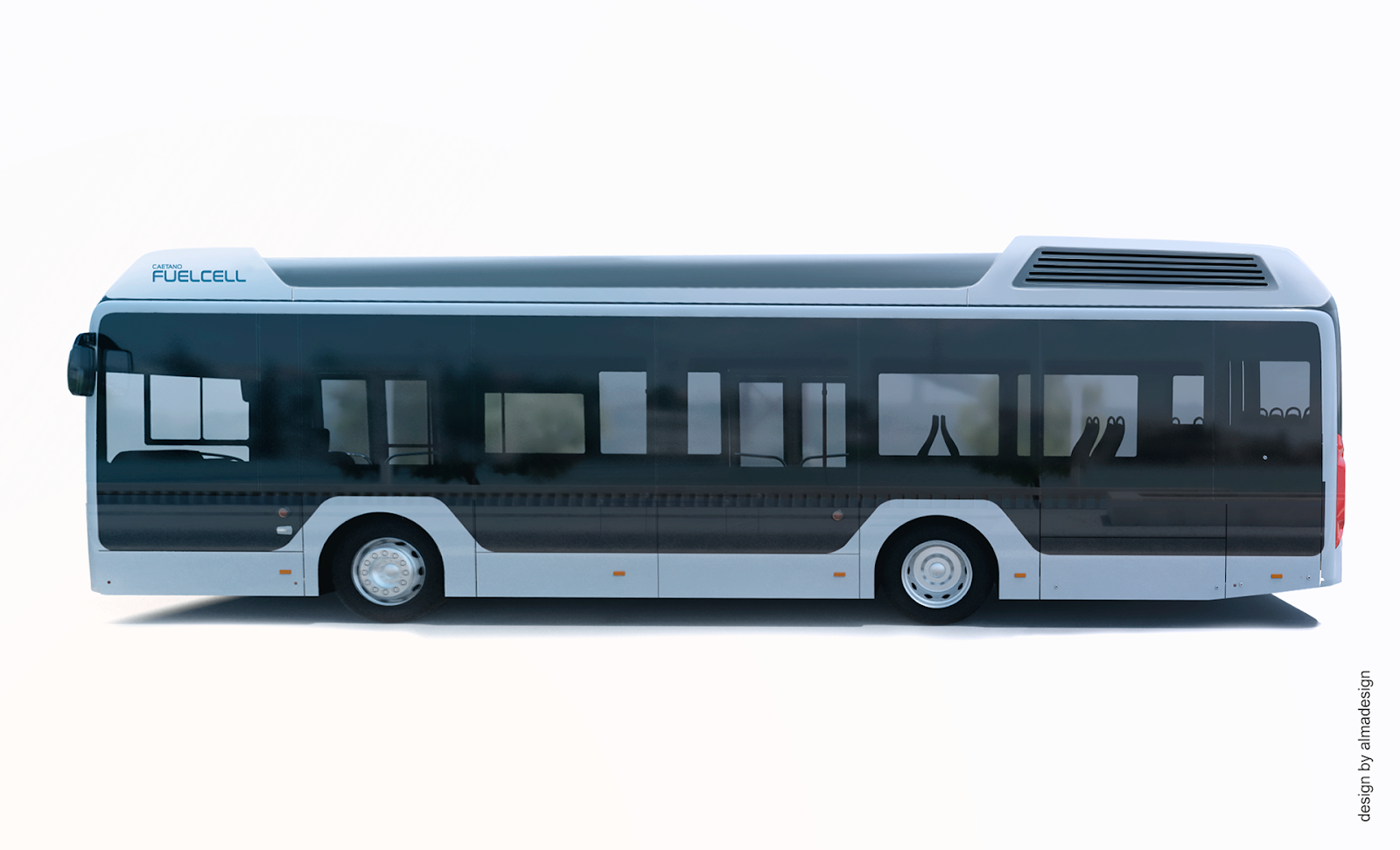 Toyota
In little over a year, The first zero emission fuel cell city buses will roll off Caetanobus's lines and will be operated as demonstration buses by the company. This marks as another notable step for Toyota as it promotes the application of its hydrogen fuel cell technology beyond passenger cars to other vehicles which include forklifts, buses, heavy duty and small delivery trucks.
"Supplying our fuel cell systems to Caetanobus demonstrates the many practical uses and environmental benefits of hydrogen towards a carbon-free society. We're really excited by the prospect of seeing the first buses of our longstanding automotive partner in European cities." Toyota Motor Europe CEO Johan van Zyl said in a statement.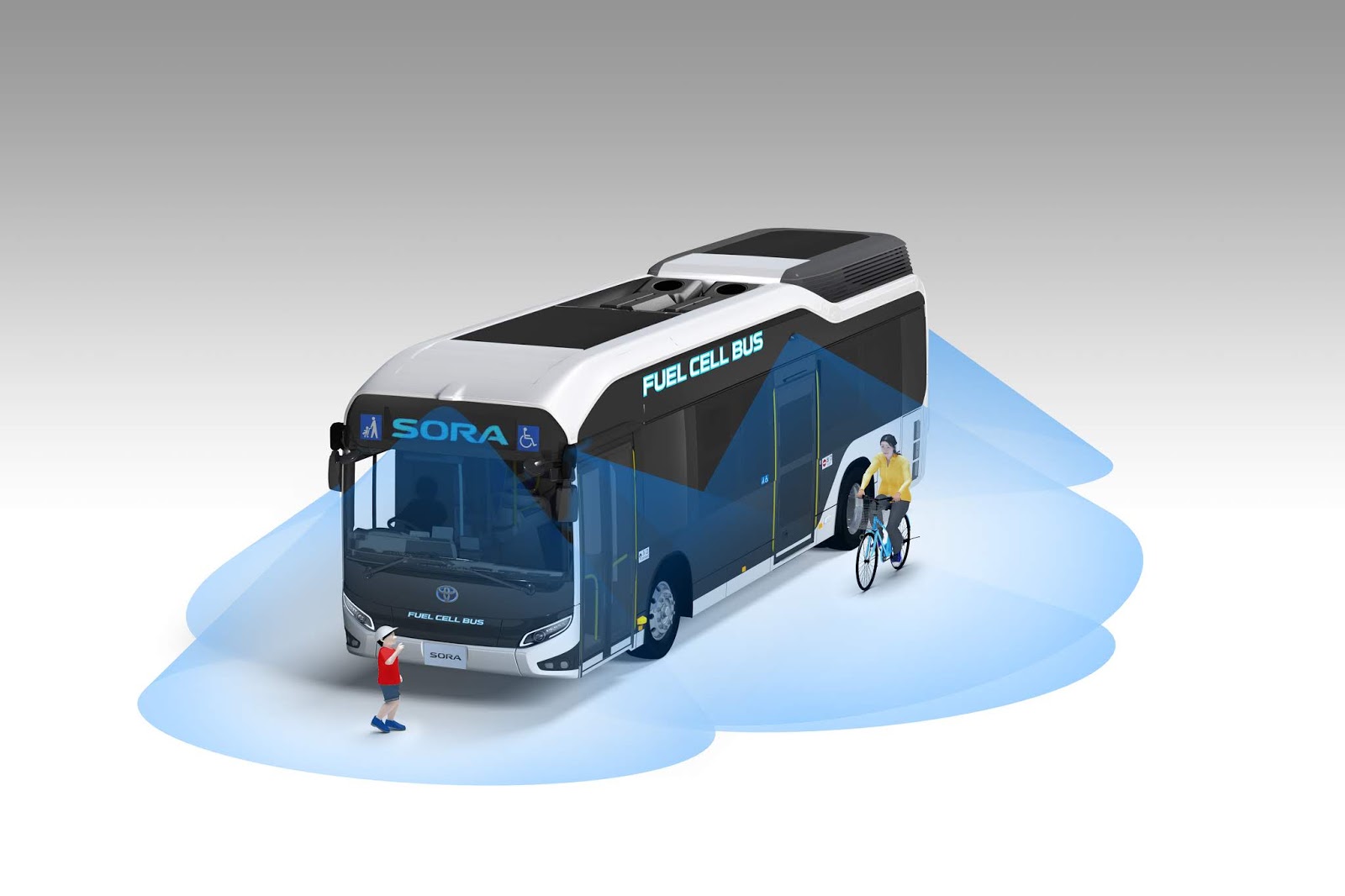 Toyota
"Hydrogen buses have significant advantages compared to other zero emission buses, such as superior driving range and short refuelling time. These benefits allow hydrogen buses to be operated on longer routes and a higher utilisation".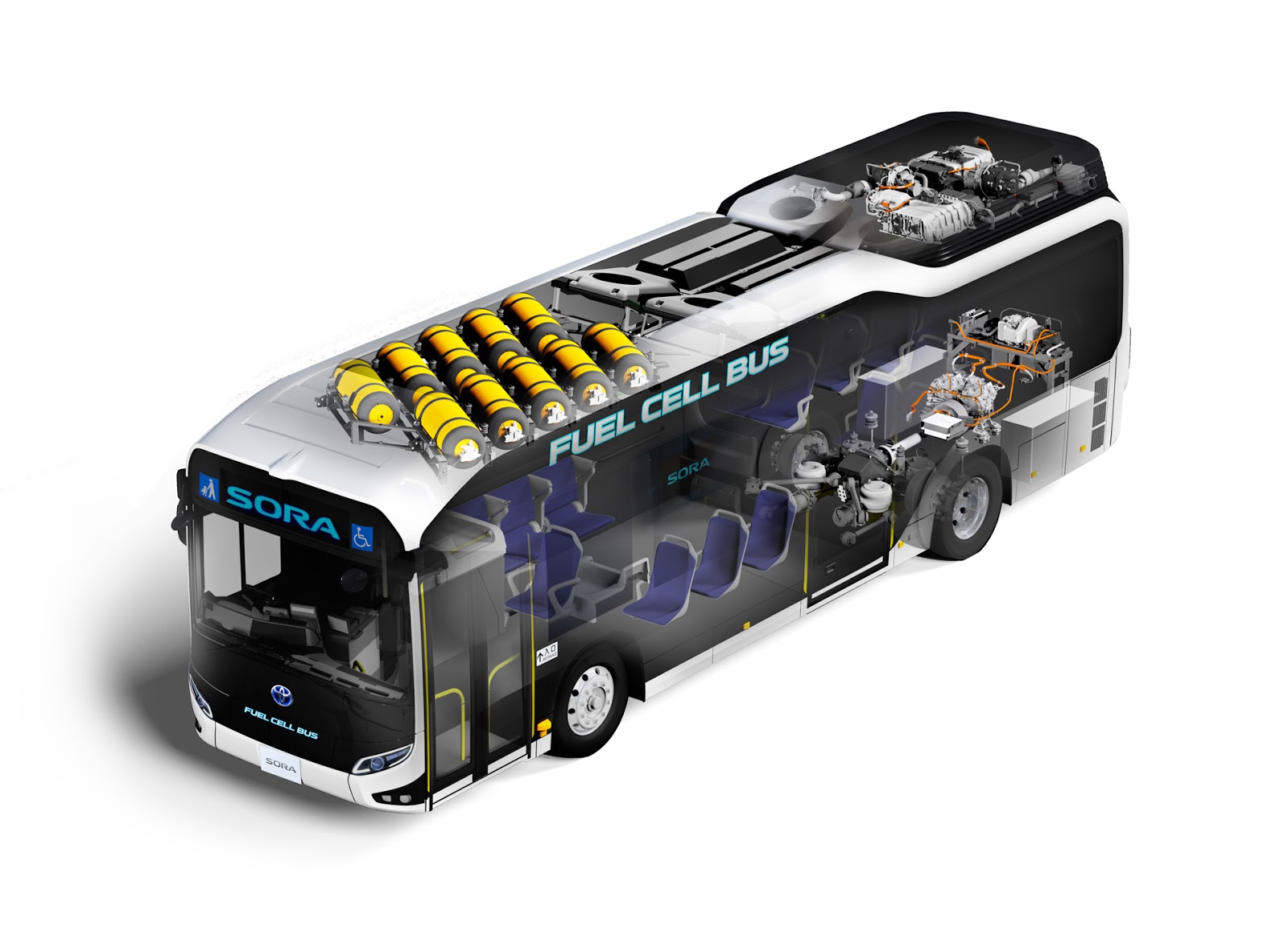 Toyota
"We are very proud to be the first company in Europe to benefit from Toyota's leading fuel cell technology and look forward to confirming our world-class bus development and manufacturing capabilities. We are convinced that hydrogen is a great solution for zero emission buses." Canteano president José Ramos also added.