Uber, Lyft Decline To Testify Before U.S. Congress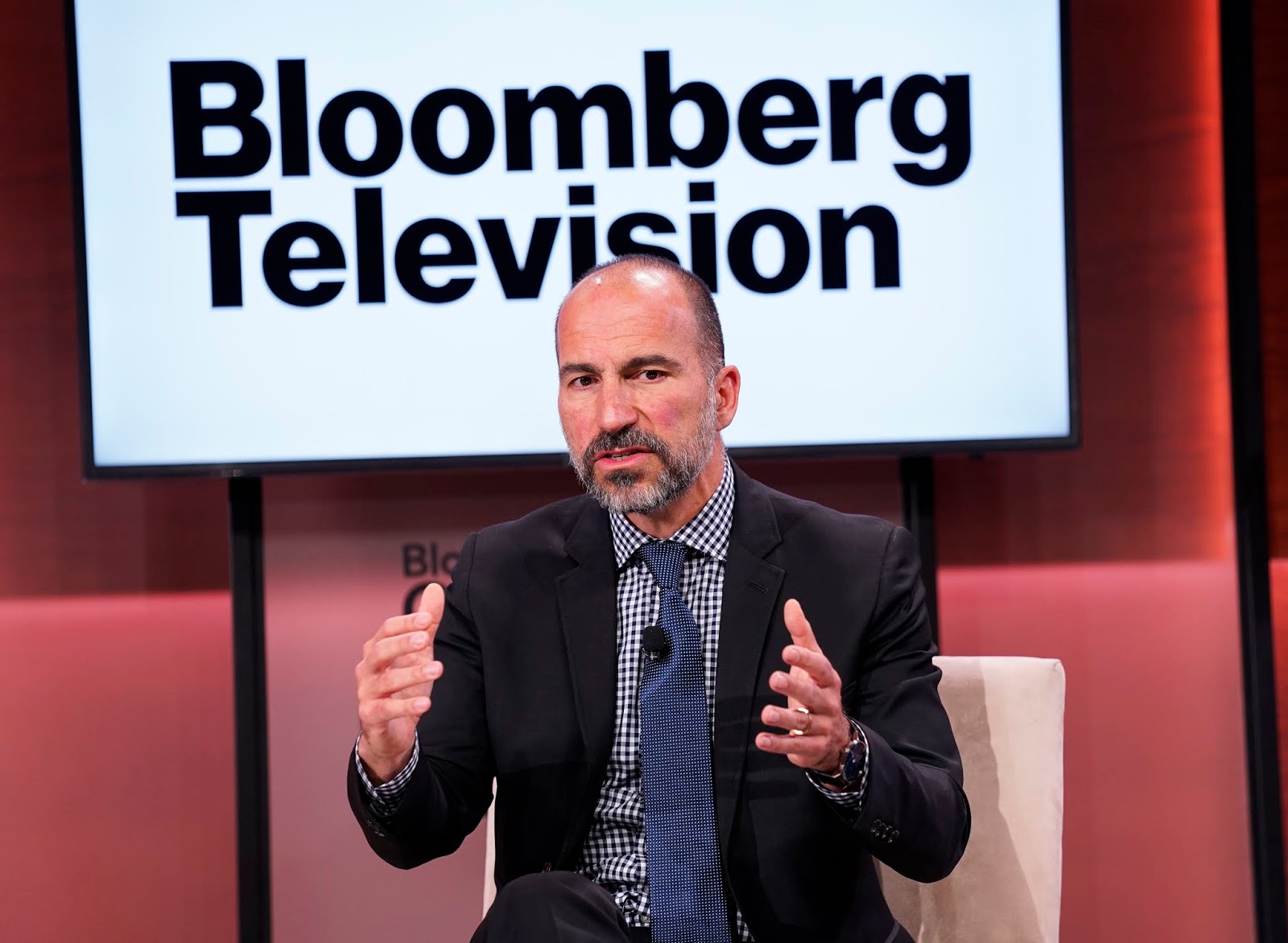 Uber CEO Dara Khosrowshahi

image: Mike Bloomberg on Flickr
Uber and Lyft, the two biggest ride-hailing companies in the U.S., declined to appear today (Wednesday) at a U.S. Congress hearing on matters related to the ride-hailing industry, a congressional committee said. The two companies had been requested to appear as part of an inquiry from the House Committee on Transportation and Infrastructure, a standing committee of the U.S. House of Representatives, on safety and labor practices in the ride-hailing industry. The inquiry happens to be at a time U.S. lawmakers are looking to pass legislation that will impact the ride-hailing industry.
In an official statement, Peter DeFazio, a U.S. rep who serves as chair of the House Committee on Transportation and Infrastructure, took a jab at Uber and Lyft, casting nets on several topics including increase in traffic congestion, labor issues, background checks, wages, and even sustainability of the ride-hailing business model. Uber and Lyft's "failure to appear at this hearing is a telling sign that they would rather suffer a public lashing than answer questions on the record about their operations", DeFazio said in a statement.
"…Perhaps they don't want to talk about their public safety problems" DeFazio said. "I have been focused on the potential dangers of pairing passengers with poorly vetted drivers for years. In June 2015, I wrote to then- Uber CEO Travis Kalanick urging the company to conduct fingerprint-based background checks. Four years later, the process Uber and Lyft use to vet drivers is woefully inadequate leaving passengers vulnerable and at risk for harassment or assault." He said, touching on the issues of background checks and safety, which have been a major center of concern for the ride-hailing industry as a whole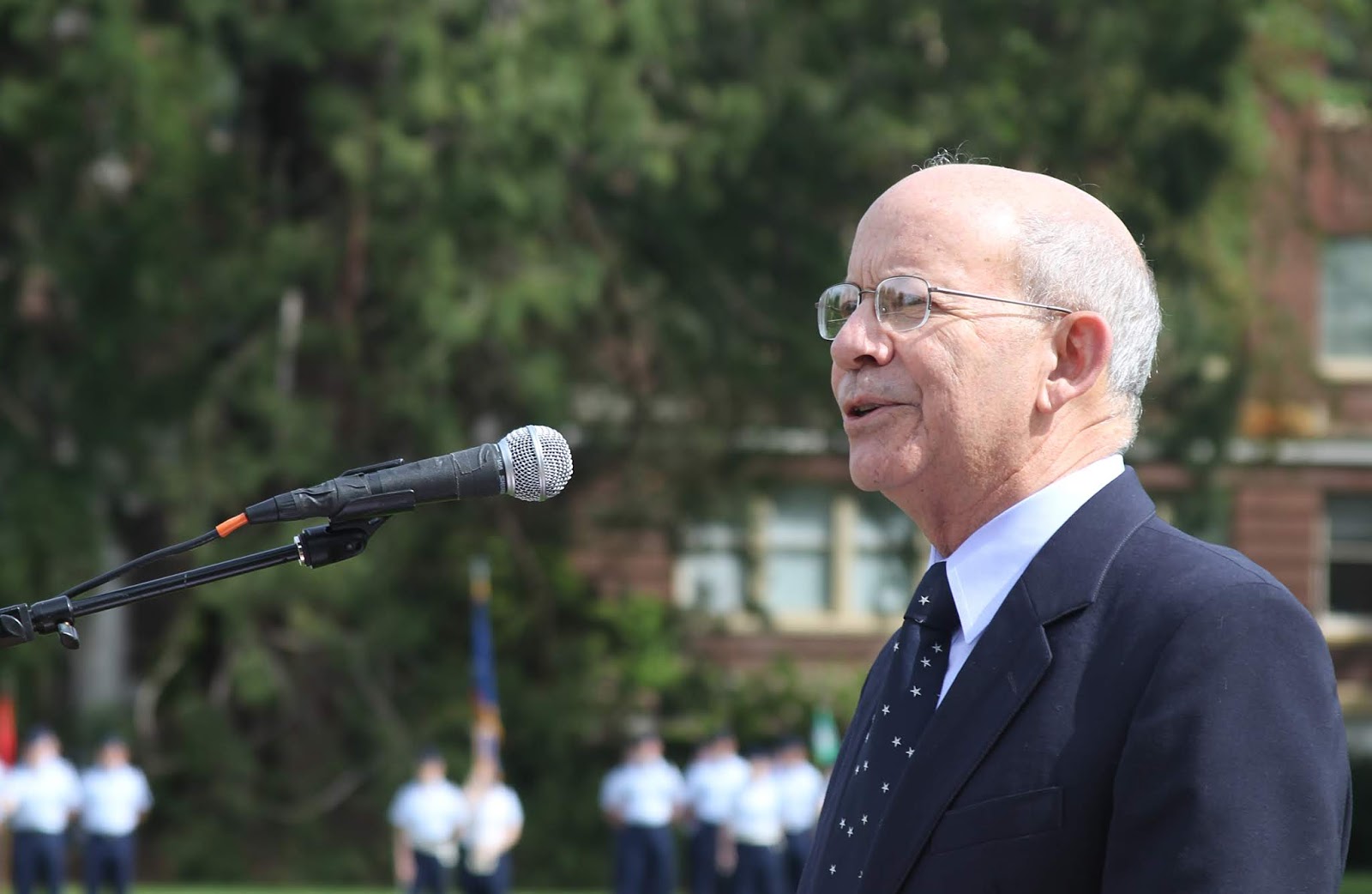 Peter DeFazio

image: Theresa Hogue/Oregon State University
DeFazio took a jab at the issues of wages, another main center of concern in the ride-hailing industry. Uber and Lyft's "model is doing to drive down wages and turn our transportation workforce from a skilled, trained pool of workers earning living wages to another casualty of the gig economy." he said. With Uber and Lyft known to have racked up huge losses; $5.2 billion and $650 million (the losses include stock-based compensation) in this year's second quarter respectively, DeFazio pointed that out while taking a jab at the ride-hailing business on a whole. "Clearly, this business model is not sustainable." He said.
However, DeFazio also noted have Uber and Lyft have asked the U.S. Committee on Transportation and Infrastructure to consider subsidizing their operations if they partner with local governments and transit agencies to connect riders to existing public transportation networks. "In surface transportation reauthorization, the Committee will certainly evaluate how to incentivize greater transportation options." He said. "However, this hearing should put TNCs [Transportation Network Companies, a common name for ride-hailing companies like Uber and Lyft] on notice that for their long-term survival, and for any hope of ever partnering with agencies who utilize Federal funds, they are going to have to clean up their acts." DeFazio said.
(L-R) Lyft co-founders John Zimmer (President) and Logan Green (CEO)
Uber on Monday confirmed that it had received DeFazio's request to appear before Congress. Lyft, in response , said it would work with lawmakers and said the House Committee on Transportation and Infrastructure is reviewing "important topics that we take very seriously. We look forward to future discussions." Both companies are no strangers to hassles with regulatory bodies, having been the center of several lawsuits, such as one recently filed by Lyft against the City of New York, criticisms and investigations.
Both companies are also a key center of interest on the recently passed Assembly Bill 5 (AB5), a law that limits worker classification [for large gig/temporary work employers like Uber and Lyft] as independent contractors rather than employees in the state of California. Such law means Uber and Lyft drivers, alongside couriers for large food/grocery delivery companies like DoorDash, Instacart and Grubhub, who are normally classified as independent contractors would be re-classified as full employees entitled to some full benefits like sick leave and injury protection. That would imply higher costs and wages for their employers. If you're seeking an indication of how AB5 would substantially impact the business of Uber and Lyft in the state of California, don't go too far; it just might be the $60 million war chest ($30 million each) both companies put together to fund a 2020 ballot initiative that would enable them continue to classify their drivers as independent contractors.
After AB5 was passed, Uber issued a statement that said such law "does not automatically reclassify any rideshare drivers from independent contractors to employees". Both Uber and Lyft have also lobbied drivers to oppose AB5. AB5 doesn't go into effect until the 1st of January 2020 so we can't currently certainly tell how the bill would affect the ride-hailing industry in regards to issues like wages and prices, however, we predict it would make for an interesting observation, which we encourage you to look forward to.