VC Firm Bessemer Raises $3.3B, Adds Amazon's Jeff Blackburn As Partner
Silicon Valley venture capital firm Bessemer enture Partners has made new major moves that include adding $3.3 billion of capital to its investment coffers and appointing Jeff Blackburn, a long-time top Amazon executive and lieutenant of Jeff Bezos who just recently announced his departure from Amazon, now as a partner at the venture firm.
Bessemer raised $3.3 billion with two separate funds, the first a fund named BVP XI that raised $2.475 billion and the second a fund named BVP Century II that raised $825 million. The majority of the new funds will be used for early-stage investments consistent with Bessemer's practice of starting with seed and Series A rounds for companies and then following up with late-stage investments.
Bessemer now counts Jeff Blackburn as a Partner, with Blackburn joining the firm after a 22-year career at Amazon where he rose to become one of the company's highest-ranking executives. Before announcing his departure just this month, Blackburn served as Amazon's senior vice president of worldwide business development, a role in which he worked closely with Jeff Bezos, Amazon's famed founder and CEO who has himself moved to step down from his CEO role.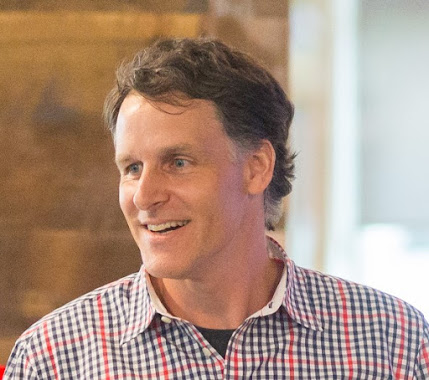 Jeff Blackburn
As Bessemer hired Blackburn as a new partner, the firm has also elevated four of its current employees to partner-level, by names Mary D'Onofrio, Mike Droesch, Tess Hatch, and Andrew Hedin.
Now, Bessemer now counts 21 partners and over 45 investors, advisors, and platform team members among its global team. The venture capital firm has offices spread across the world in Silicon Valley, San Francisco, Seattle, New York, Boston, London, Tel Aviv, Bangalore, and Beijing. 
With its new $3.3 billion fundraise, Bessemer Venture Partners continues its streak of having billions of dollars of capital under its management. Throughout the firm's history, it's backed more 130 companies that went on to hold successful public listings, to name a few, Skype, Shopify, Yelp, DocuSign, Fiverr, and Wix.