Walmart Acquires Israeli Startup Aspectiva
American singer, actor and comedian Jamie Foxx and a Walmart employee at the 2018 Walmart Associate Meeting

Walmart has acquired Aspectiva, an Israeli startup that develops solutions that analyse consumers' product reviews to assist online shoppers in making purchase decisions. The Israeli startup will be joining Store N° 8, an incubator set up by Walmart in 2017 to develop e-commerce solutions.
It'll continue to operate from its offices in Tel Aviv while housed under Walmart. Financial terms of Walmart's acquisition were not disclosed. The U.S. retailer says Aspectiva's tech will "further enhance the (its) end-to-end shopping experience".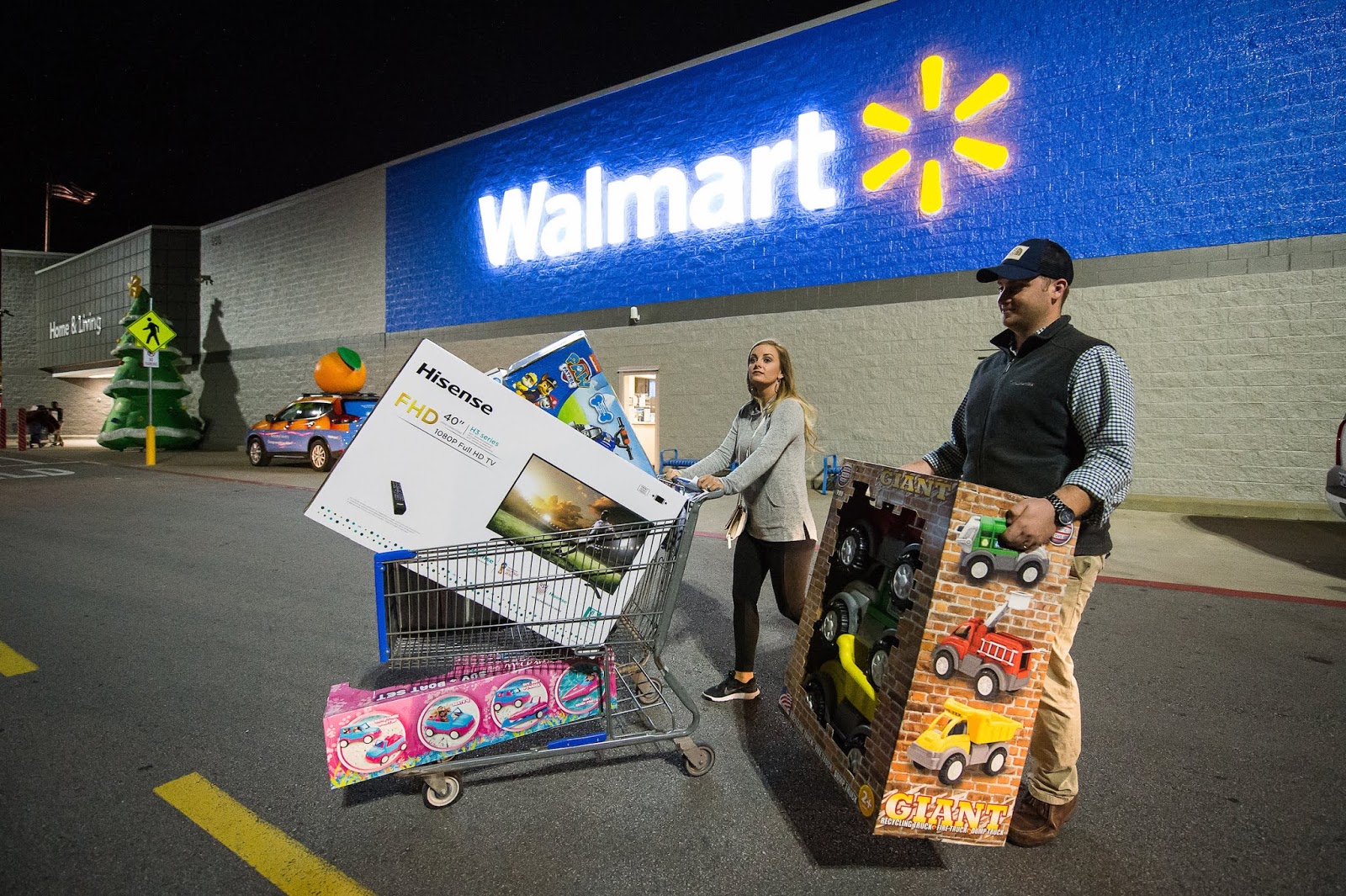 image : Walmart
This acquisition marks as Walmart's latest scheme with Israel based tech companies, having recently invested in Israeli cyber-security company Team8 and also committed $250 million for a joint venture with Israel based interactive video content developer Eko.
"Our team is extremely excited to be joining Store N° 8 and be part of Walmart's most recent investment in Israel. Store N° 8's record of innovation and of developing capabilities that will transform retail as we know it makes for the perfect environment to leverage Aspectiva's technology throughout the shopping funnel" Aspectiva CEO Ezra Daya said in a statement.
Aspectiva raised some $8 million in funding according to Crunchbase data. Its backers include Reinvent VC, Union Five, LivePerson, Global Brain Corportation and Jerusalem Venture Partners (JVP).