Xiaomi Sues US After Investment Blacklist
Just a short while after the Chinese smartphone maker Xiaomi was placed on a blacklist by the former Trump administration…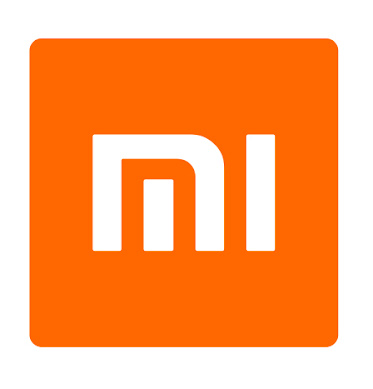 Just a short while after the Chinese smartphone maker Xiaomi was placed on a blacklist by the former Trump administration that sought to bar US investors from buying shares of the publicly-traded company, Xiaomi has now filed a lawsuit against the U.S. Defense and Treasury department, challenging and seeking to reverse the US government's order.
In its suit, the US Defense Secretary Lloyd Austin and Treasury Secretary Janet Yellen are named as defendants, the two of them being freshly appointed by the Biden administration with less than two weeks on the job.
Xiaomi is challenging the Trump-issued executive order against the company, arguing that requiring US investors to divest all their Xiaomi shares by the 14th of January, 2022 as stipulated will hurt the company by cutting off its access to US capital markets and also American investors with big Xiaomi stakes like BlackRock, Vanguard Group, and State Street Corp.
Xiaomi was placed on a blacklist by the Trump administration over alleged ties to China's military, allegations that Xiaomi has pushed against. The company has pressed that it isn't affiliated with the Chinese military and produces devices primarily for civilians and commercial entities.
As the executive order barring US investors from Xiaomi was put in place by the Trump administration and not yet gotten into effect, it's possible that the Biden administration may reverse that stance and save Xiaomi its troubles. Likely, that's why the newly appointed Defense and Treasury secretaries under Joe Biden are named as defendants in Xiaomi's suit.
Xiaomi filed its case against the US government in the U.S. district court of Columbia.