Salesforce Bets On OwnBackup, Company Valued At $1.4B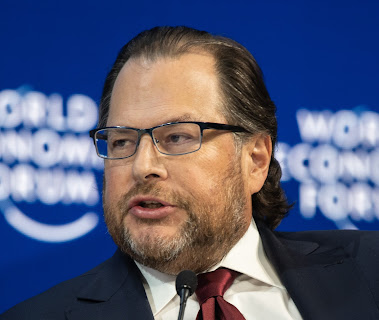 Salesforce Ventures, the constantly deal-making corporate venture arm of the software giant Salesforce, has done its latest big deal, this time by co-leading a $167.5 Million funding round for OwnBackup, a five-year-old startup that's developed a data protection and backup platform built on the Salesforce stack.
As known, Salesforce regularly backs companies whose businesses are built on its platform and sometimes even acquires them outright. Its corporate venture arm co-led the OwnBackup round along with Insight Partners and Sapphire Ventures, with participation from existing backers Innovation Endeavors, Vertex Ventures, and Oryzn Capital.
It was only six months ago that OwnBackup closed a funding round of $50 million. Now, six months later, it's raised a splashy $167.5 million round and a valuation of $1.4 billion from the round to match. Now, OwnBackup has raised a total of $267.5 million in venture funding in its five years of existence.
OwnBackup has built a strong business for itself, with nearly 3,000 enterprise customers. Its platform is used by enterprises to backup data for recovery in cases of errors wherein data may be lost. It's built primarily on Salesforce's software platform and is a major backup app on the platform.
OwnBackup is based in the borough of Englewood Cliffs, New Jersey. It also has offices in Israel and the UK.
Photo: Salesforce CEO Marc Benioff by World Economic Forum is licensed under CC BY-NC-SA 2.0