Zynga Is Purchasing 80% Of Small Giant Games For $560 Million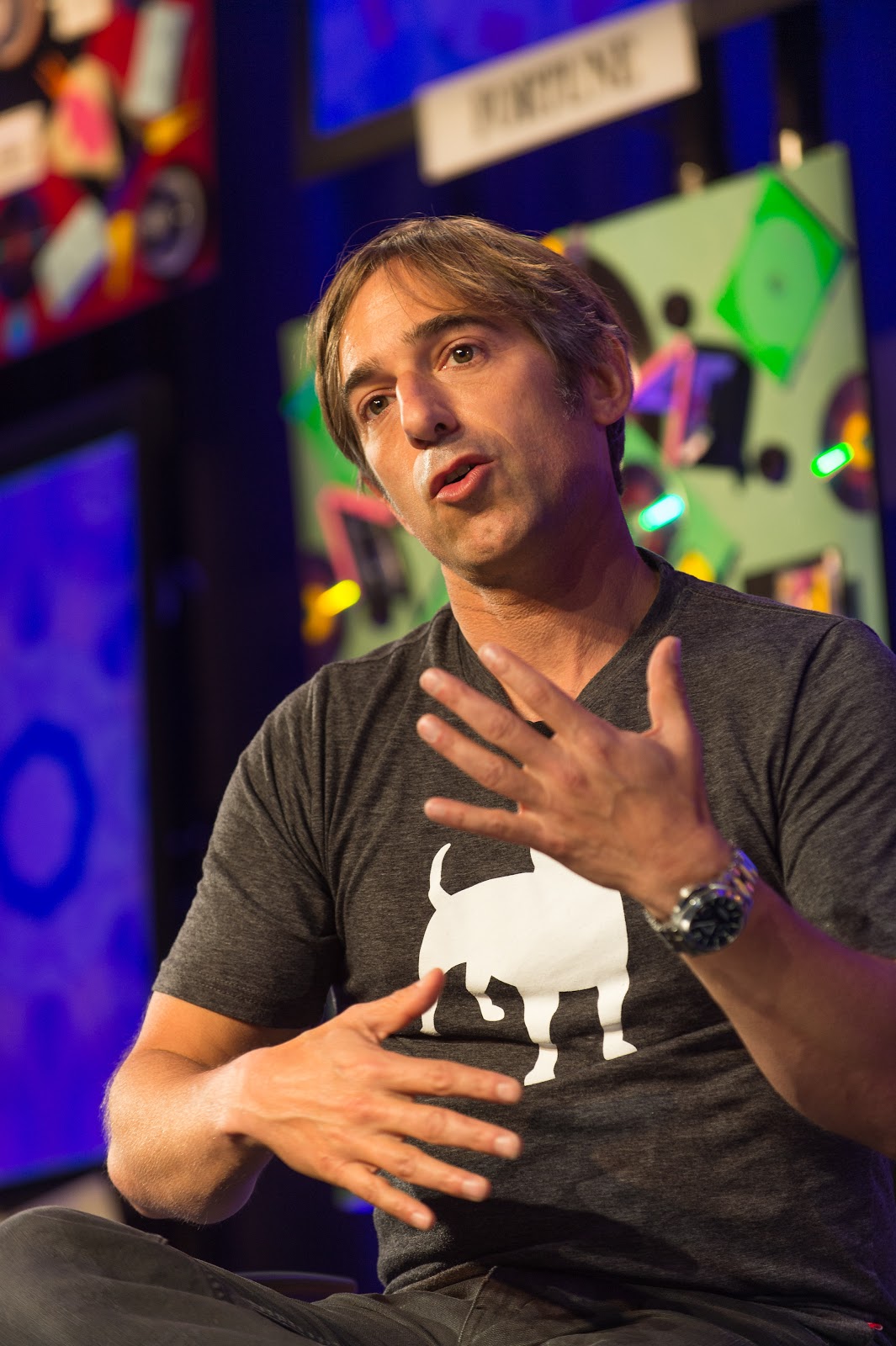 Zynga co-founder and Executive Chairman Mark Pincus

Photograph by Stuart Isett/Fortune Brainstorm Tech

Zynga has entered into an agreement to acquire a majority stake in Small Giant Games, the game studio behind the hit franchise Empires & Puzzles, taking an 80% stake for $560 million consisting of $330 million in cash and $230 million of Zynga common stock.
The acquisition expected to close effective as of January 1, 2019 will be partially funded by a $200 million credit facility. Over the next three years, Zynga will purchase the remaining 20% stake at valuations based on "specified profitability goals".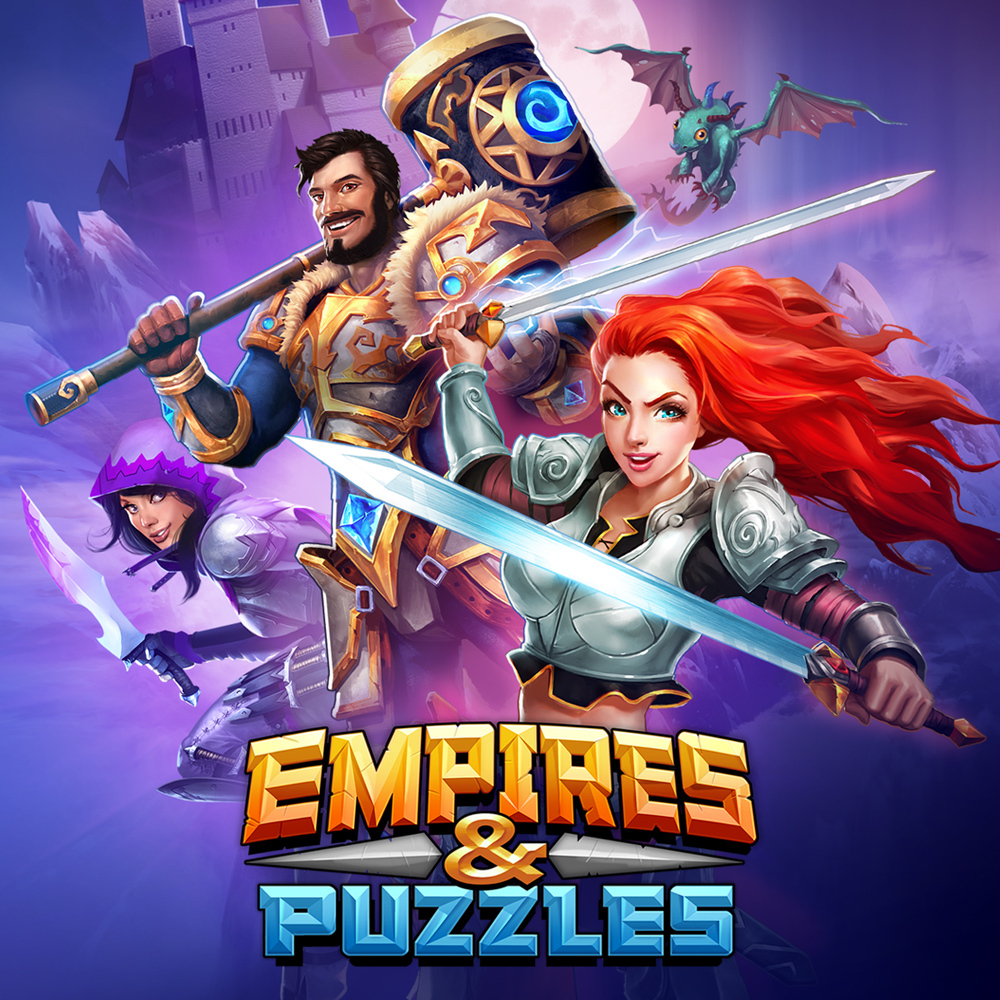 Small Giant Games
5 year old Small Giant Games hit jackpot with the release of its hit title Empires & Puzzles 18 months ago, The game has repeatedly broken into the Top 10 Grossing Games on the Apple App Store and Google Play Store with over 26 million downloads so far. This acquisition is aimed at expanding Zynga's global gaming reach.
"Our studio was founded on the idea that small, skillful teams can accomplish giant things, and I am confident that partnering with Zynga is the right next step in our evolution," Small Giant Games CEO Timo Soininen said. "We will now operate as a separate studio within Zynga, maintaining our identity, culture and creative independence. By leveraging the expertise and support from the wider Zynga team, we will amplify the reach of Empires & Puzzles and the new games in our development pipeline."
Zynga CEO Frank Gibeau

"We've been impressed by the quality and momentum of Empires & Puzzles as we add another Forever Franchise into Zynga's portfolio," Zynga CEO Frank Gibeau added. "Small Giant has created an innovative game that delivers a unique player experience that engages over the long term. We are excited that Small Giant is joining Zynga as they enhance our next phase of growth."