Zynga Snaps Up Gaming Studio Peak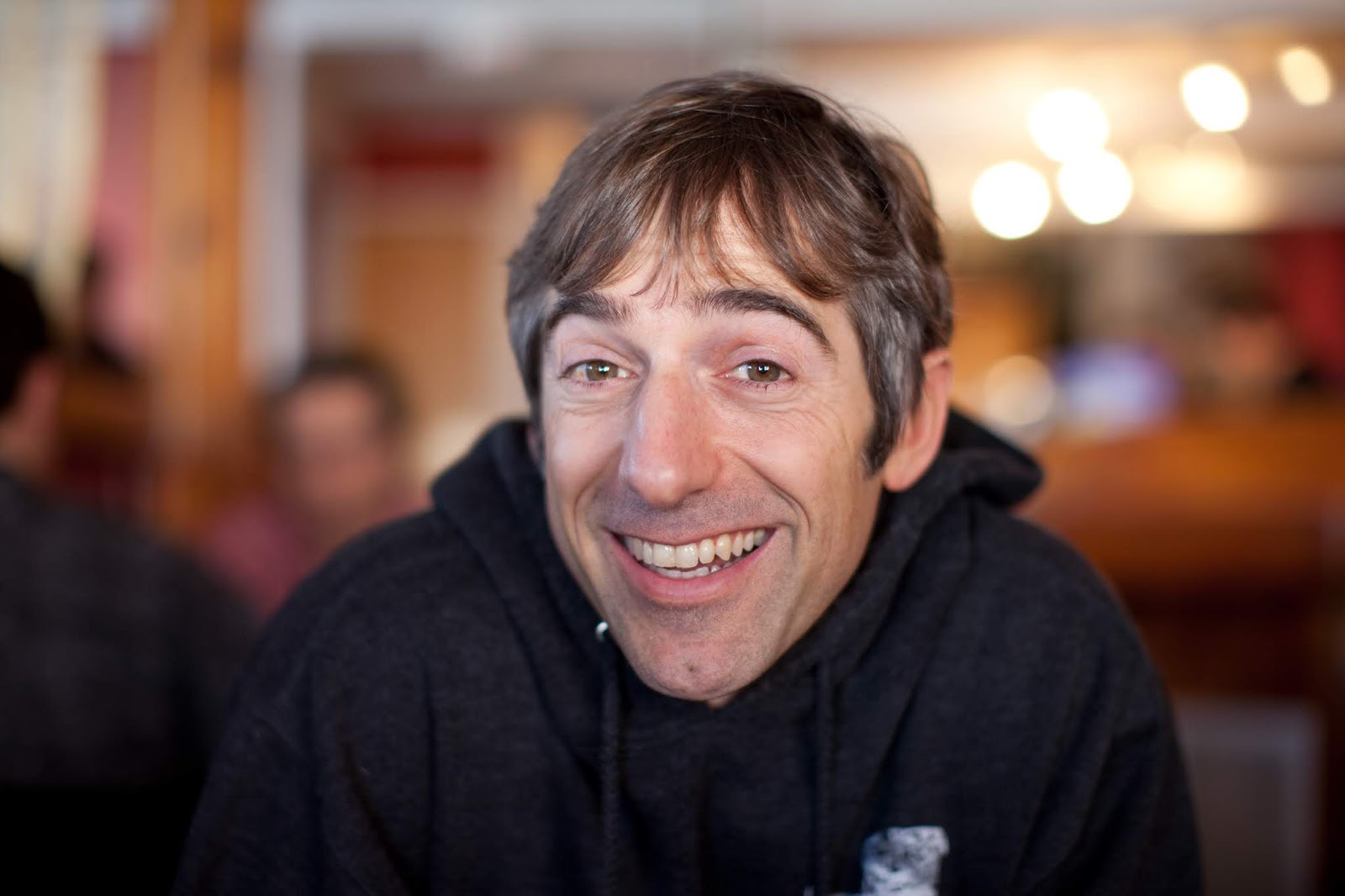 Zynga Executive Chairman Mark Pincus.
Gaming company Zynga has reached a deal to acquire Turkish gaming studio Peak for a tidy sum of $1.8 billion, consisting of $900 million in cash and $900 million worth of Zynga shares. Zynga's CEO, Frank Gibeau, recently shed light on the acquisition deal. The acquisition marks Zynga's biggest since its inception. Zynga is apparently betting huge on Peak, given the company is digging deep into its balance sheet to partly finance the acquisition. Once the acquisition is complete, Zynga says it'll have about $600 million in cash at hand.
According to Zynga CEO Frank Gibeau, Peak's acquisition could add about $300 million to the company's bookings in the second half of this year. Zynga is notably clinching the acquisition at a time when its business is booming, driven by consumers who are primarily staying at home with fewer-than-usual entertainment options and, as a result, resorting to social and mobile games for entertainment.
The acquisition isn't actually Zynga's first monetary deal with Peak. In 2017, Zynga notably paid $100 million to acquire Peak's casual card business. Apparently, the company has now come for Peak in its entirety and will be reaping a more than 60% growth in its daily user numbers as a result, according to Zynga CEO Frank Gibeau.
Before this $1.8 billion acquisition, Peak Games is known to have raised a relatively paltry $18 million in equity funding, or in other words 1% of its acquisition price. Investors in the Turkish gaming studio include Hummingbird Ventures, Endeavor Catalyst, and entrepreneur Ali Kutay. With the acquisition price, it seems that Peak's investors have clinched juicy returns on their investments.