A Look At SpinLaunch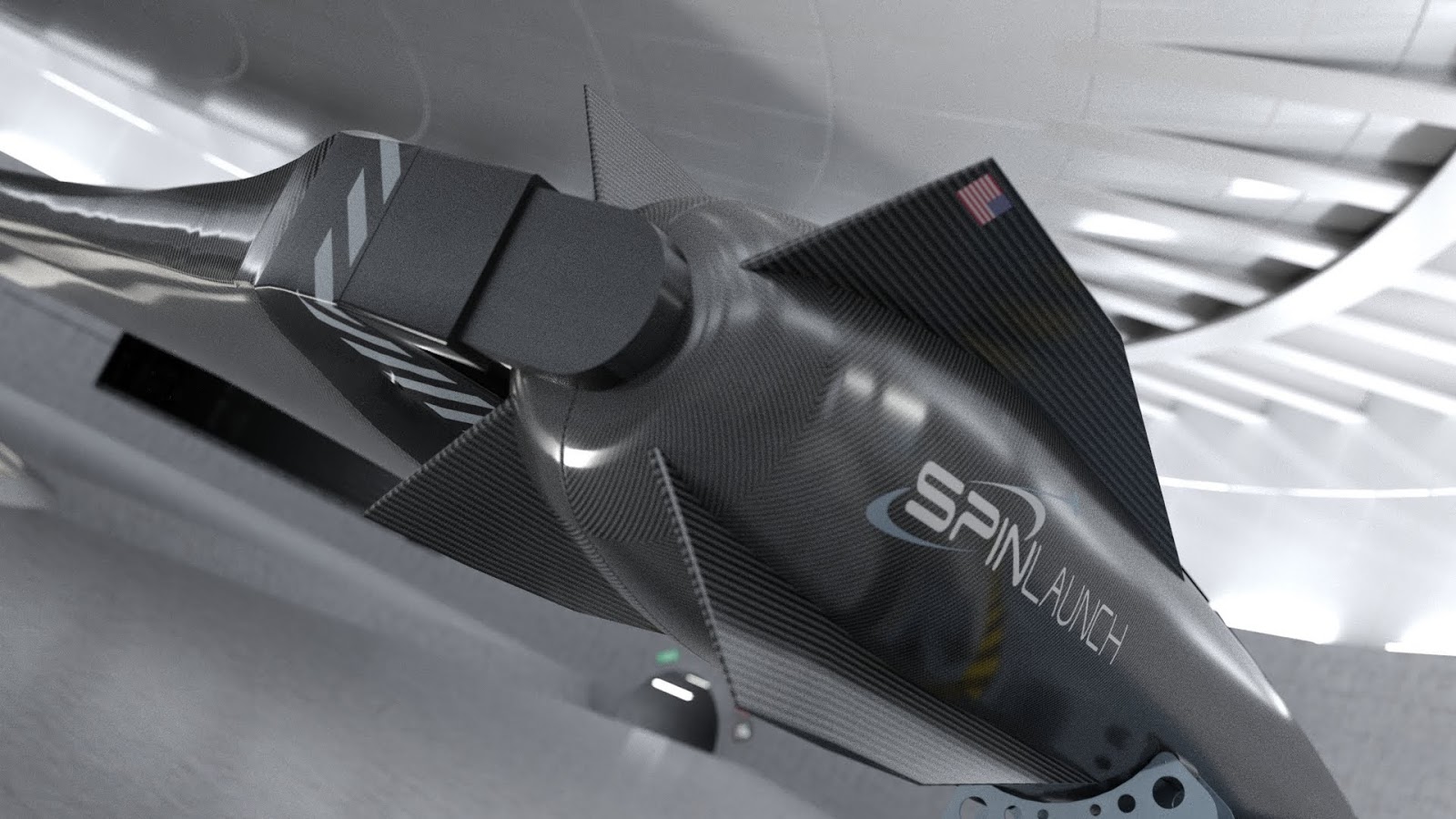 A depiction of a SpinLaunch orbital vehicle placed in an electric kinetic launcher

There are several big name space companies — to name a few; SpaceX, Rocket Lab and Boeing — that deliver payloads and satellites to space. Each of the aforementioned companies take different but quite similar approaches to launch payloads into space, the similarity being the use of vertical rockets. But there's one company — named SpinLaunch — working on a different way, this time looking to send objects to space using a catapult, yes you read that right.
Just how legit you may ask?,…as legit as being able to secure $40 million in funding from investors including Airbus, Kleiner Perkins and Alphabet, and also being able to secure a contract with the U.S. military. The contract recently secured from the U.S. Department of Defense (DOD) is SpinLaunch's first ever. SpinLaunch, by early next year, aims to begin the first tests of firing catapults containing payloads at hyper-sonic speeds to launch objects into space.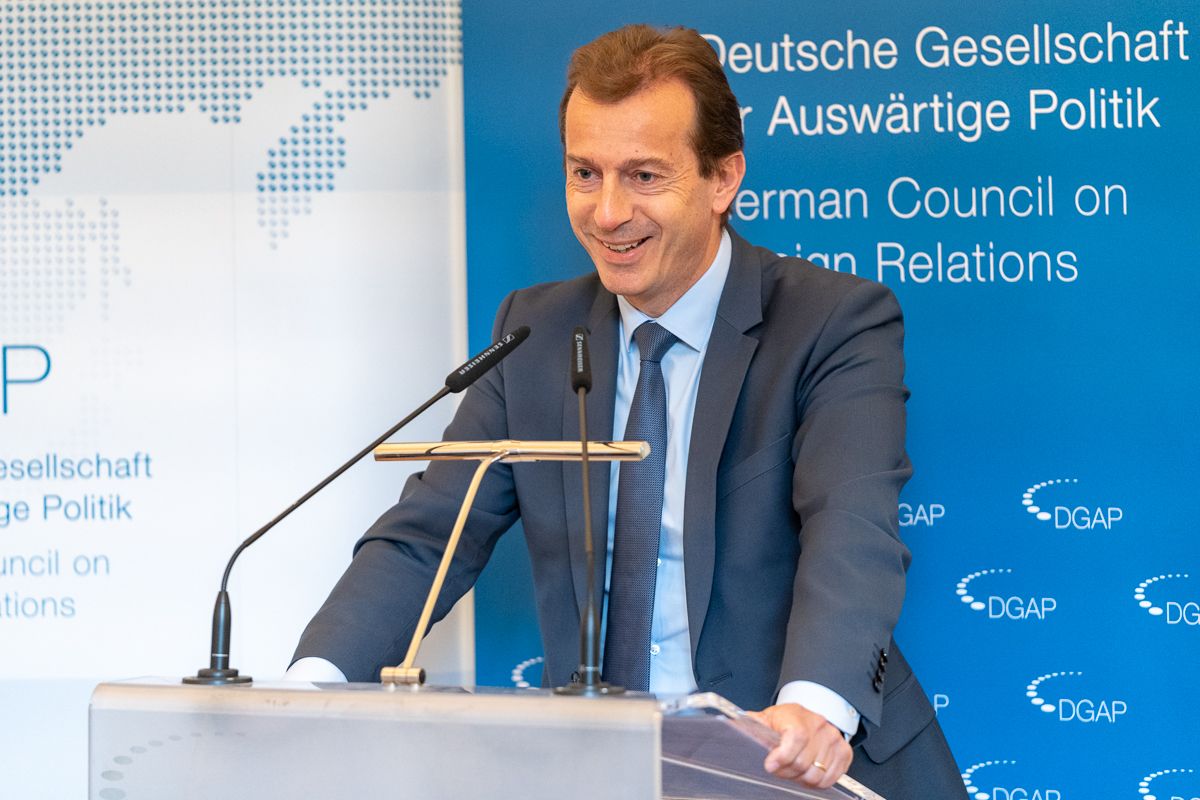 Airbus CEO Guillaume Faury. Airbus is an investor in SpinLaunch.

The company earlier this year moved from Silicon Valley to a new 140,000 square foot headquarters in Long Beach, California. A reason for that may be to cut costs, as much space is needed to develop spaceflight systems and that comes at high cost in Silicon Valley. SpinLaunch has also began work on a $7 million test facility spread on 10 acres at Spaceport America, a spaceport licensed by the U.S. Federal Aviation Administration that's spread on 18,000 acres of land in New Mexico.
Spaceport America lies adjacent to the U.S. Army's White Sands Missile Range, a testing area where Boeing is developing and testing the Starliner, a new space capsule that'll ferry U.S. astronauts to the International Space Station (ISS). SpaceX — which recently launched 60 satellites to beam broadband internet to the earth — is also developing its own space capsule that'll send U.S. astronauts to the ISS. The Elon Musk-led company along with Boeing have partnered with NASA to achieve this.
Right now, we should keep an eye on SpinLaunch. The company is targeting a first launch by 2022 so it seems companies like SpaceX and Boeing may have a new competitor to deal with.
More on Space: