Alibaba Backs New Chinese EV Maker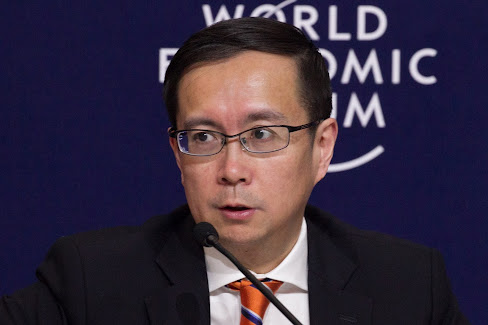 The Chinese tech giant Alibaba has backed a new electric vehicle outfit named Zhiji which was formed by SAIC, a state-owned Chinese automotive manufacturer. SAIC unveiled its newly formed electric vehicle arm this week with Alibaba and a Shanghai government-backed entity as minority shareholders.
Alibaba's investment in Zhiji is strategic, given that the tech giant will provide software solutions for the company. Alibaba partnered with SAIC back in 2015 with a joint $160 million investment in internet-connected cars and Zhiji seems to be a continuation of that partnership.
In the past, Alibaba had notably backed another Chinese electric carmaker, Xpeng Motors, which had a successful IPO this year and has seen its shares soar high from its debut price, now with a market cap of over $47 billion.
Over the years, major Chinese tech giants including Alibaba, Tencent, and Baidu have collectively bet billions of electric carmakers both in and outside China, with Baidu having backed Nio and WM Motor while Tencent backed Nio and America's Tesla. Their investments are majorly strategic, coming bundled with partnerships between the tech giants and the automakers they bet on.
Several of the tech giants' bets have proved lucrative, with Alibaba now holding a 19% stake worth now worth about $9 billion in Xpeng. Tencent and Baidu have also done well on their Nio investments with the electric carmaker having a current market value of over $73 billion. 
Also, Tencent's 5% stake in Tesla which was purchased for $1.8 billion in 2017 will now be worth over $27 billion given Tesla's current market value of over $540 billion and assuming Tencent hasn't yet offloaded any shares.
With Zhiji, Alibaba may be looking at yet another lucrative electric vehicle bet depending on the newly-formed carmaker's prospects.
Photo: Alibaba CEO Daniel Zhang by World Economic Forum / Greg Beadle, licensed under Creative Commons