Anduril Got $13.5 Million Deal To Monitor US Marine Bases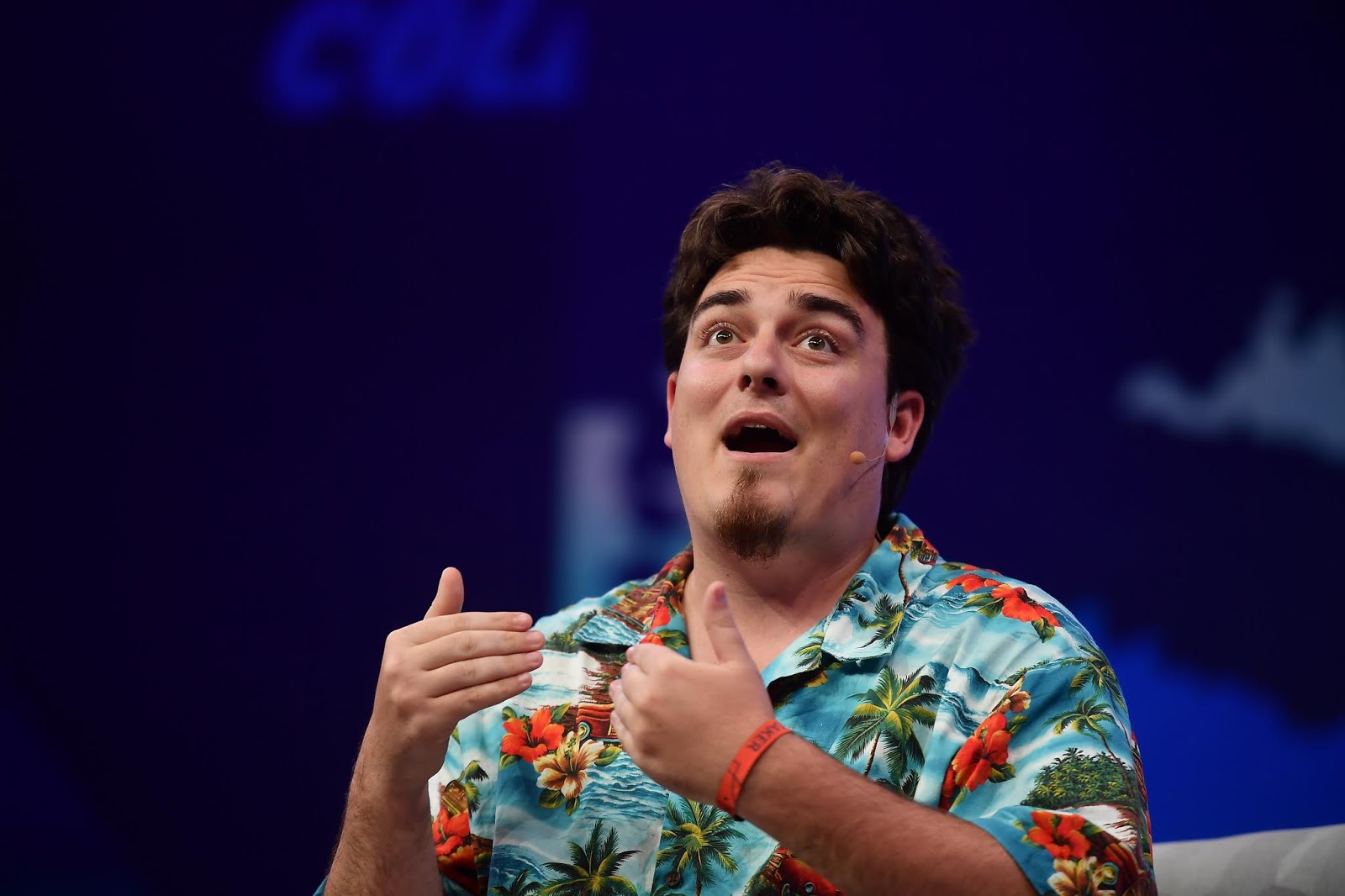 Anduril co-founder Palmer Luckey

Photo by David Fitzgerald/Collision via Sportsfile
As first reported by The Verge, government documents reveal that Anduril — a  defense technology startup co-founded by Oculus founder Palmer Luckey — recently got a $13.5 million contract to set up autonomous surveillance systems at four U.S. Marine Corps bases. The contract runs for one year, with an option to extend to a second year. As per contract terms, Anduril must perform system maintenance, including onsite support on surveillance systems it sets up at Marine bases. The bases where it'll set up its systems are spread across four locations; two in Japan, one in Hawaii, and another in Arizona.
The contract was officially awarded on the 15th of July. Further documents published by Latinx activism organization Mijente [under the Freedom of Information Act] shows Anduril got two other contracts with the U.S. Customs and Border Patrol — a $4.8 million contract for "border surveillance equipment" and a $203,000 contract for a "small unmanned aerial system". This isn't the first time Anduril has hit the news, the defense startup was earlier reported to have gotten a contract from the U.S. Department of Defense for Project Maven, a controversial AI project that met backlash from Google employees after the search giant was revealed to have been involved.
This isn't also the first of such contracts. Another similar but bigger one [amounting to $800 million] was recently landed by Palantir, another well-known company that co-incidentally has ties to Palantir. These ties are spread across its investors and founders. Brian Schimpf who is Anduril's CEO was previously Director of Engineering at Palantir. Two of Palantir's founders — Peter Thiel and Joe Lonsdale — are also investors in Anduril.
According to Crunchbase data, two-year-old Anduril has raised some $41 million in funding. To put in simple terms, the startup's autonomous surveillance systems consist of hardware that monitor environments and AI applied to footage from its hardware to make decisions.