Defense Tech Startup Anduril Raises $450M, Valued At $4.6B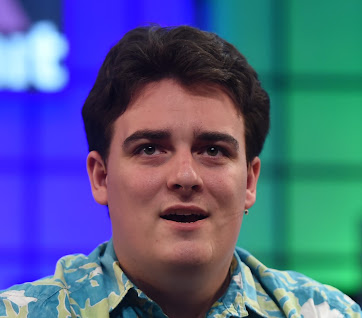 Anduril Industries, a defense tech startup founded by the creator of Oculus VR, has raised a big new round of funding with a big valuation to match. It's raised a $450mn Series D round that values it at $4.6bn post-money, more than double its last private valuation of $1.9bn.
Individual investor Elad Gil led the funding round for Anduril and was joined by others including 8VC, Andreessen Horowitz, Founders Fund, and D1 Capital Partners. With the round, Anduril has now raised a total of $700mn in venture funding.
Anduril was founded by Palmer Luckey, the creator of Oculus VR which Facebook paid $2.3bn to buy in 2014. Luckey founded the defense tech startup after leaving Facebook on controversial terms in 2017.
Anduril makes gadgets for law enforcement and the military in the US and UK, some of which are classified. On the public front, its best-known products include a custom, unique-looking surveillance drone as seen below;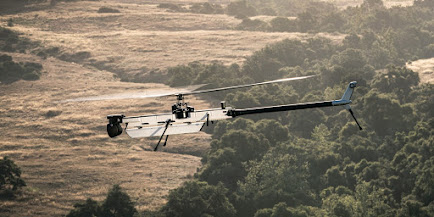 Anduril Ghost 4 drone.

The Ghost 4 drone pictured above is used to surveil specified land areas and borders, with customers including the US Air Force and US Customs & Border Protection. 
Basically, Anduril makes some cool-looking, useful gadgets for the US military and law enforcement, and also the UK. With the big military budgets of those two countries, more so in the US, there's a big business there for Anduril notwithstanding people's opinions on the company.
For reference, Anduril has gotten contracts worth many millions of dollars from the US government, public filings show. One of such contracts is to provide autonomous surveillance systems along the infamous US-Mexico border.
"We are on a mission to transform the defense capabilities of the U.S. and our allies with the technologies shaping today's battlefields, including artificial intelligence, machine learning, sensor fusion, and autonomous systems," said Anduril co-founder and CEO Brian Schimpf.
Anduril was founded just in 2017. It's impressive that the company has notched a big business for itself in just four years, obviously helped by the clout and political wittiness (bought with money) from its founder Palmer Luckey.
Photo: Palmer Luckey, credit: Web Summit, licensed under CC BY 2.0