Biotech: Sanofi Buys mRNA Company Translate Bio In $3.2B Deal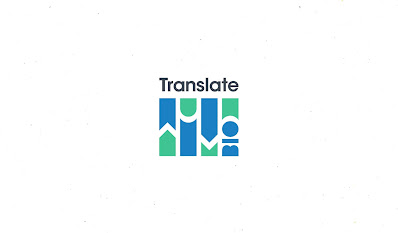 In this pandemic era, mRNA technology has been the talk of the town. Messenger ribonucleic acid as the abbreviation stands for, it's basically the biotechnology of conveying genetic information from the DNA to be translated into proteins to fight bodily diseases. 
mRNA is the technology that gave us the emergency-authorized vaccines distributed globally by Pfizer and Moderna. As it looks, it's a promising technology in the medical field with the potential to fight many ailments.
It happens that mRNA tech shined as a light in the darkness of the Covid pandemic and thus companies working in that area are getting rewarded. Take Moderna for example, a company founded barely a decade ago that now has a market cap of $140bn.
To add to the companies getting rewarded, there's been a hot new acquisition in the mRNA sector. It's that Sanofi, the French pharmaceuticals giant, has agreed to buy Translate Bio, an American clinical-stage mRNA therapeutics company.
Sanofi will pay $38 per share for the publicly-traded Translate Bio, amounting to a $3.2bn equity value, an impressive sum for a company that doesn't have an approved medical product yet (clinical-stage). Actually, Sanofi won't pay $3.2bn, more like about $2.2bn since it already owns 30% of Translate Bio's shares.
Translate Bio just like the likes of Moderna and BioNTech (Pfizer's vaccine licensee) is applying mRNA to develop vaccines and other treatments for diseases. Even, it has a collaborative agreement with Sanofi where the latter pays it for R&D services. Such R&D payment is how Translate gets revenue right now.
Now, it appears Sanofi has seen it fit to buy out Translate Bio and bring the company under its belt. The $3.2bn deal is a multiple of about 25x Translate's revenue in 2020 and a 56% premium to the company's average closing stock price over the past 60 days. That implies Sanofi really wants the company.
With Translate Bio under its belt, Sanofi says it'll work more to deploy mRNA technology for vaccines and other therapeutics it sells. It signals a very strategic play for the French pharmaceuticals giant whereby it's paying big money now to build an early foothold in a promising mRNA future market.
The deal is expected to be completed in the third quarter of this year.