BlackRock Leads $90M Round For Loadsmart
The asset management firm BlackRock has led a $90 million Series C funding round for Loadsmart, which is a digital freight…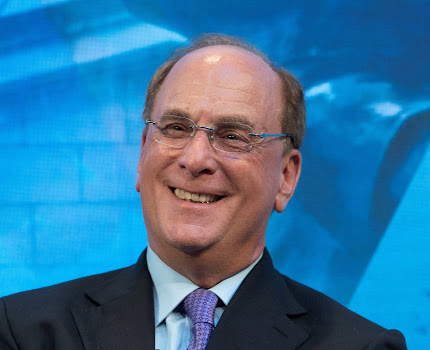 The asset management firm BlackRock has led a $90 million Series C funding round for Loadsmart, which is a digital freight platform that offers on-demand freight transportation from a network of logistics operators. BlackRock was joined in the round by other investors including the Candian transport company TFI International and the shipping giant Maersk.
Maersk is a returning strategic investor for Loadsmart, having participated in the company's previous funding rounds.
With the new round, Loadsmart has now raised a total of nearly $150 million in outside funding. The New York-based company was founded in 2014 as a digital freight forwarder that'll link people looking to ship freight on-demand to transport providers. It's stuck true to its roots ever since and currently offers on-demand freight transportation via land, rail and sea ports.
This year has been very good for Loadsmart, whereas the company says it's grown its revenues by 250% since the beginning of January 2020. The company will now use its new funding to fuel that growth by building out more services and investing in product development.
Photo: BlackRock CEO Larry Fink by World Economic Forum is licensed under CC BY-NC-SA 2.0